For us, it's all about constantly doing and being better for our staff, customers, partners, communities, and the planet.
Message From Our CEO, Nancy Lebold
I want to express my heartfelt gratitude to each and every member of our community. Your unwavering support has allowed us to continue our mission of supporting the regional food economy and using business as a force for good.
At New Seasons Market, we believe that a company can be profitable while still doing good in the world, and we are committed to putting our values into action every day.
We couldn't do it without the support of our amazing community. Your commitment to local, sustainable and ethical food choices inspires us every day, and we are honored to be a part of this movement. So, thank you, from the bottom of my heart, for all that you do for New Seasons Market, where we believe every meal is something to celebrate and full of joy.
With all my best,
Nancy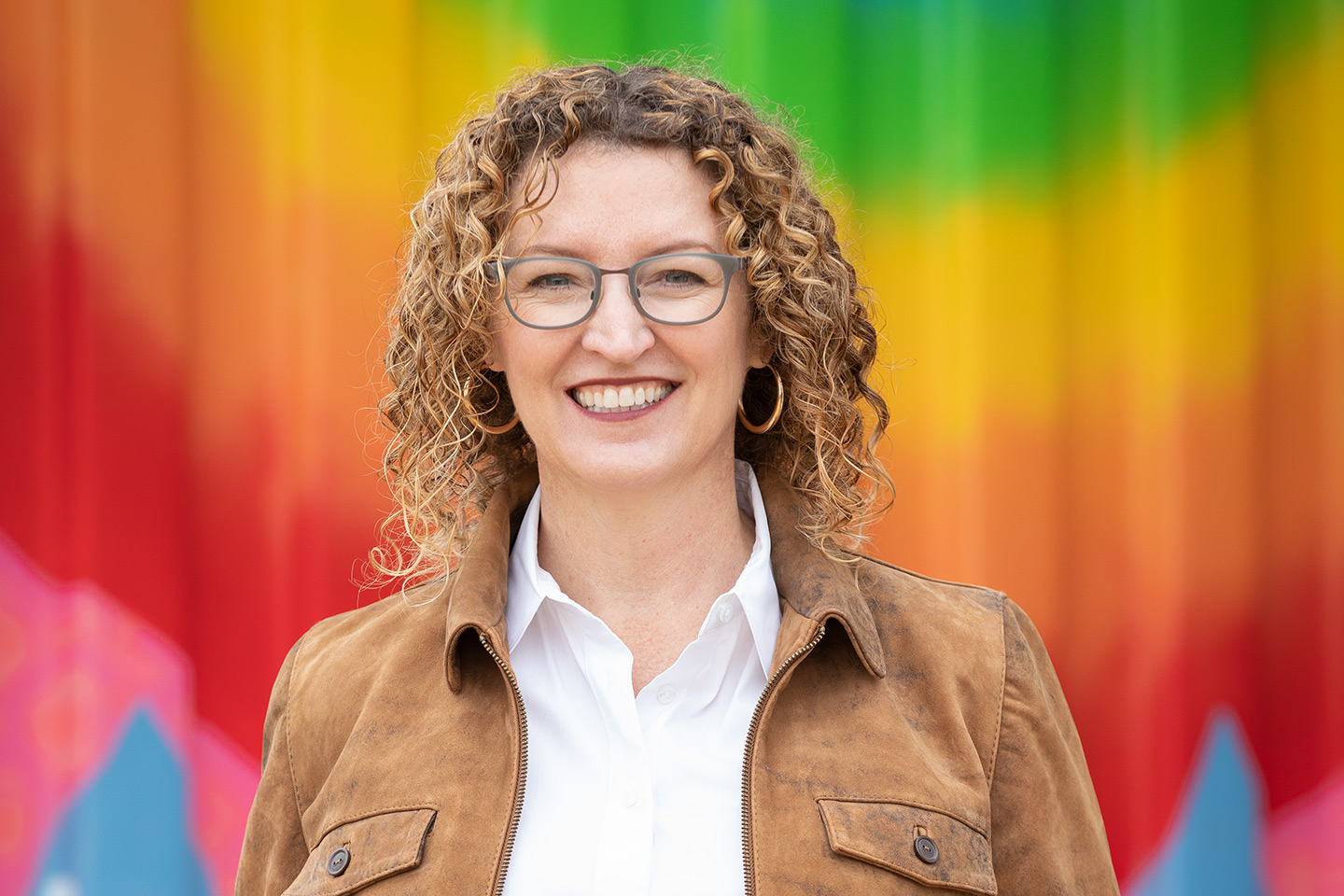 2022 Impact Results
As the world's first B Corp grocer, we know that annual metrics add up. That's why we're always tracking ours—and looking for ways to boost our impact further.
$762K Community Investment

Financial investments in local businesses and organizations we believe in.

$440K Food Equity

Supported by customer donations at the register, plus in-store fundraisers for community food access & security organizations.

$228K Bag It Forward

Our reusable bag program generates funds for organizations we support.

+64% Landfill Diversion

Through training and education, as well as reduction, reuse, recycling and composting programs, we diverted operational waste from landfills.

-4.36% Total Waste

New tools and processes put in place lowered our total waste.

22% ENERGY STAR Certification

22% of our locations achieved Energy Star certification, a verification of best in class energy efficiency.

33% Staff Engagement

Participation in staff surveys that measure satisfaction, inclusion, and morale inform company policies.

82% Local Sourcing for Private Label

We work with small local producers for our Partner Brand products.