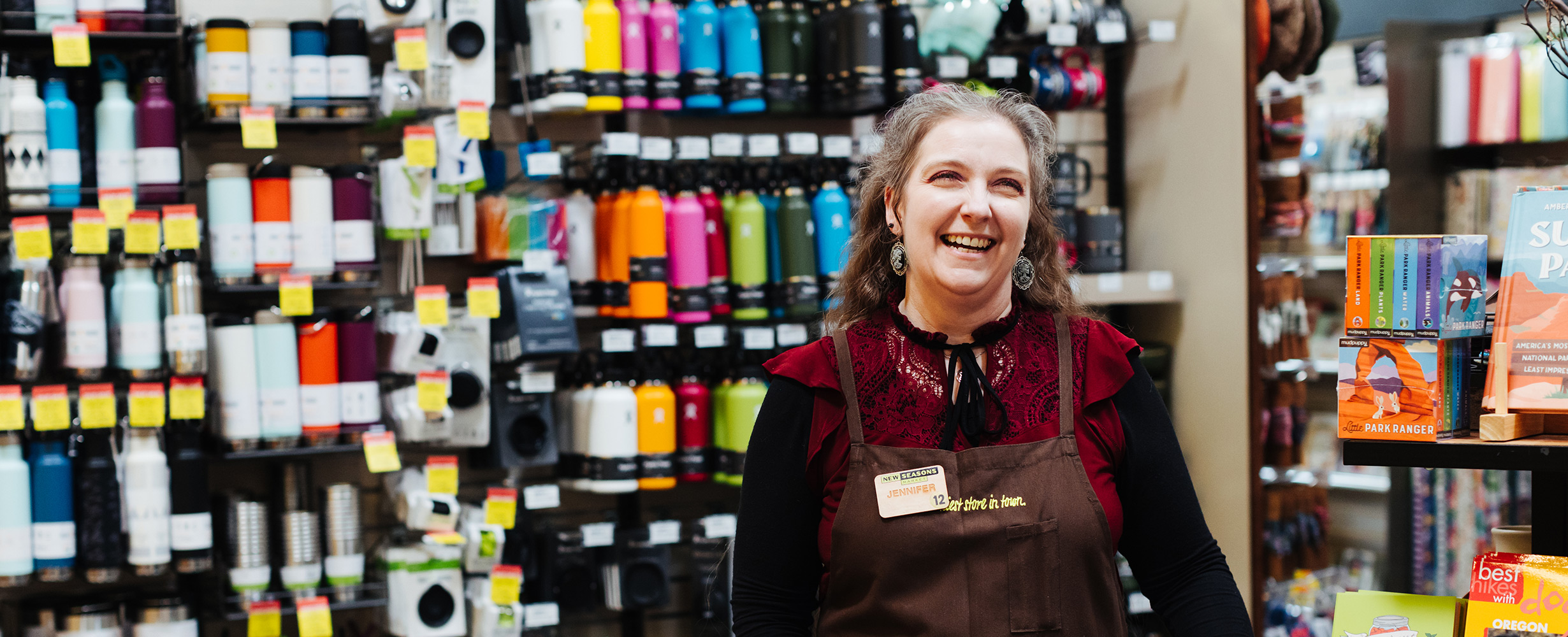 OUR COMMUNITY, OUR COMMITMENT
Store by store, we focus on creating lasting impact for our growers, neighbors, staff, and the planet. We're all in.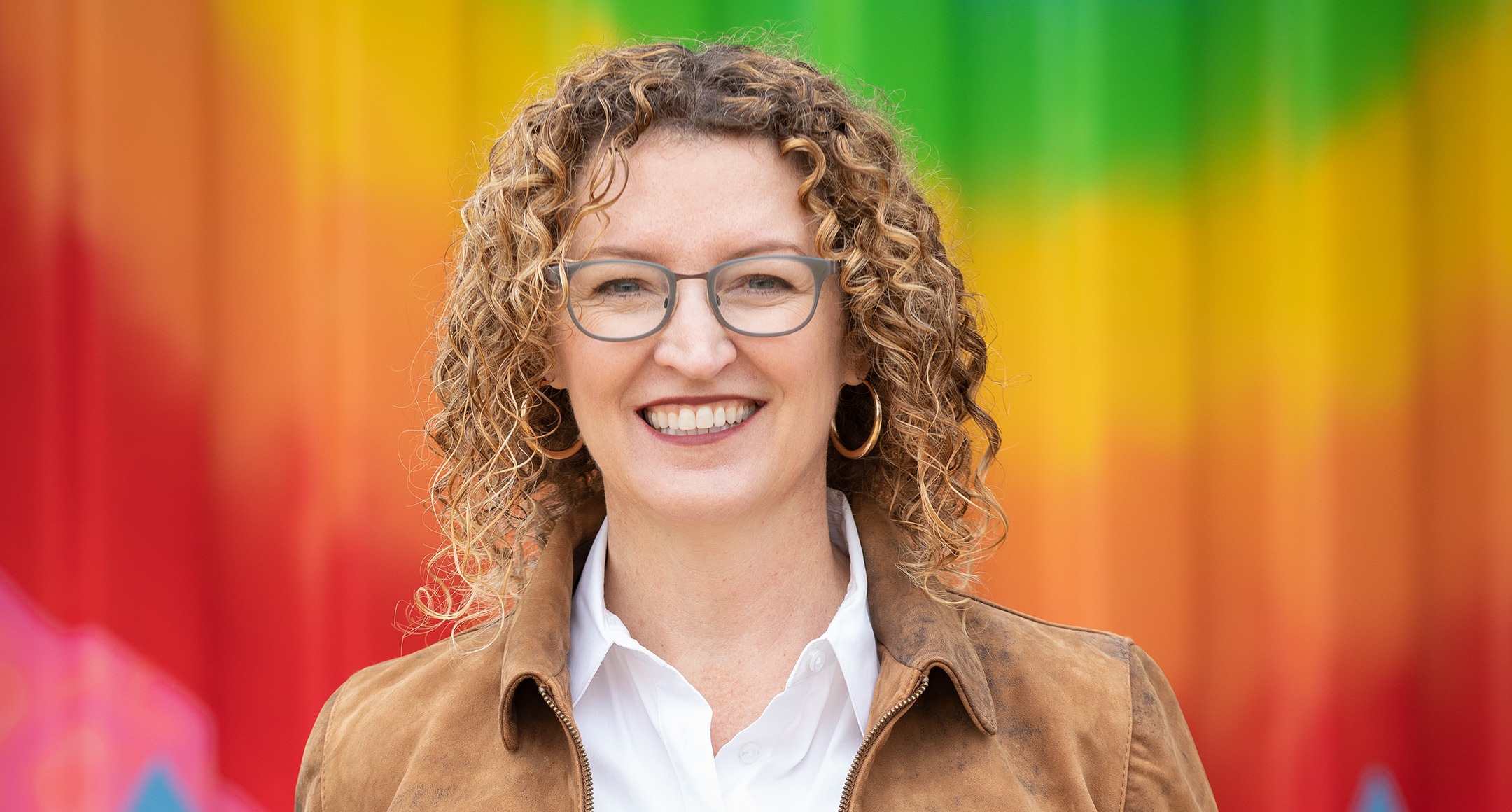 Our CEO, Nancy Lebold
"Growing up in Oregon, I have always been deeply connected to the local food culture, so I'm proud to be a part of New Seasons Market, the first B Corp grocer. We believe that a company can be profitable while still doing good in the world, and we are committed to putting our values into action every day. From sourcing local and organic products to supporting community organizations, we strive to make a positive impact in everything we do."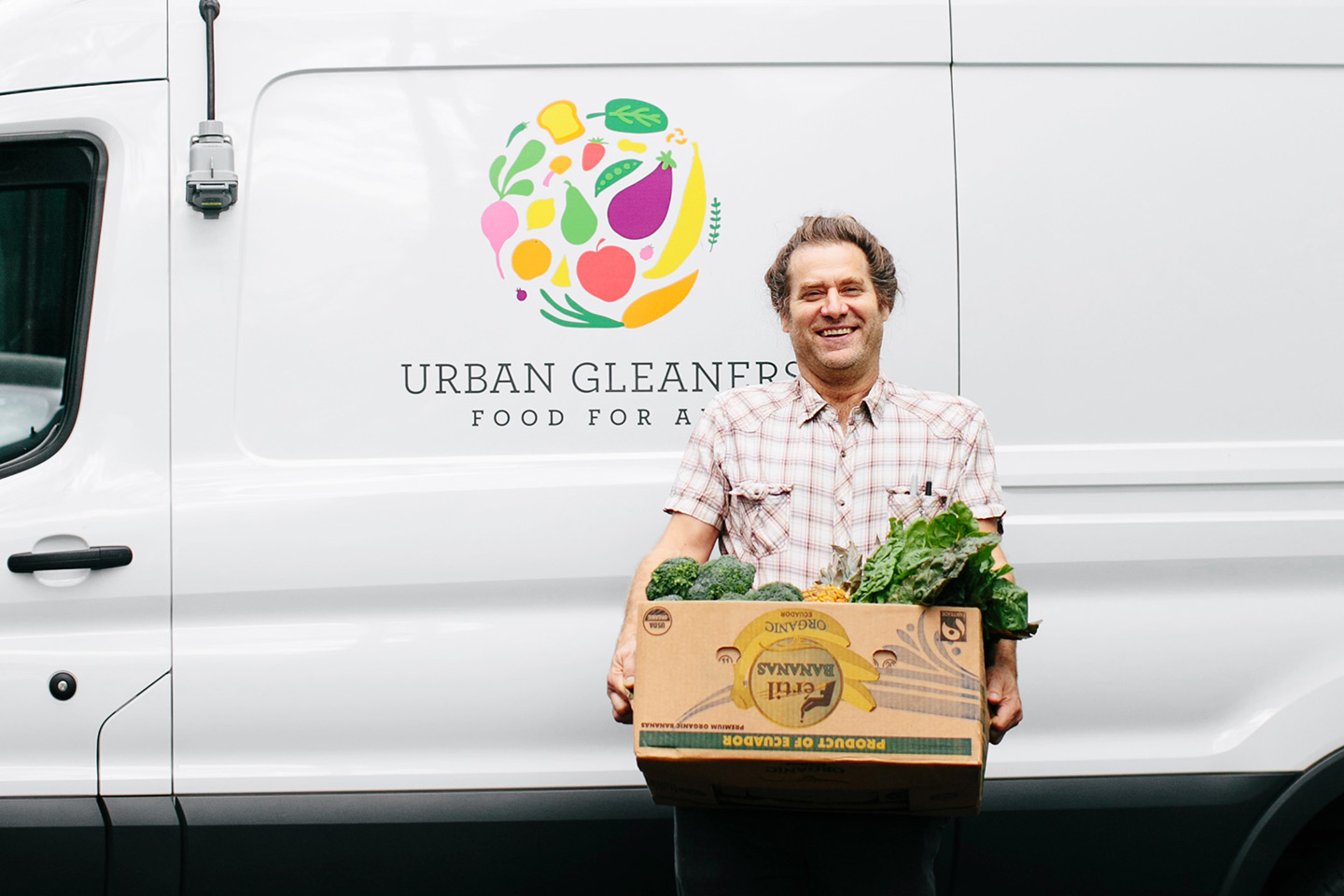 Building Community
It's all about creating more food access and equity, supporting nonprofits, and contributing to the neighborhood.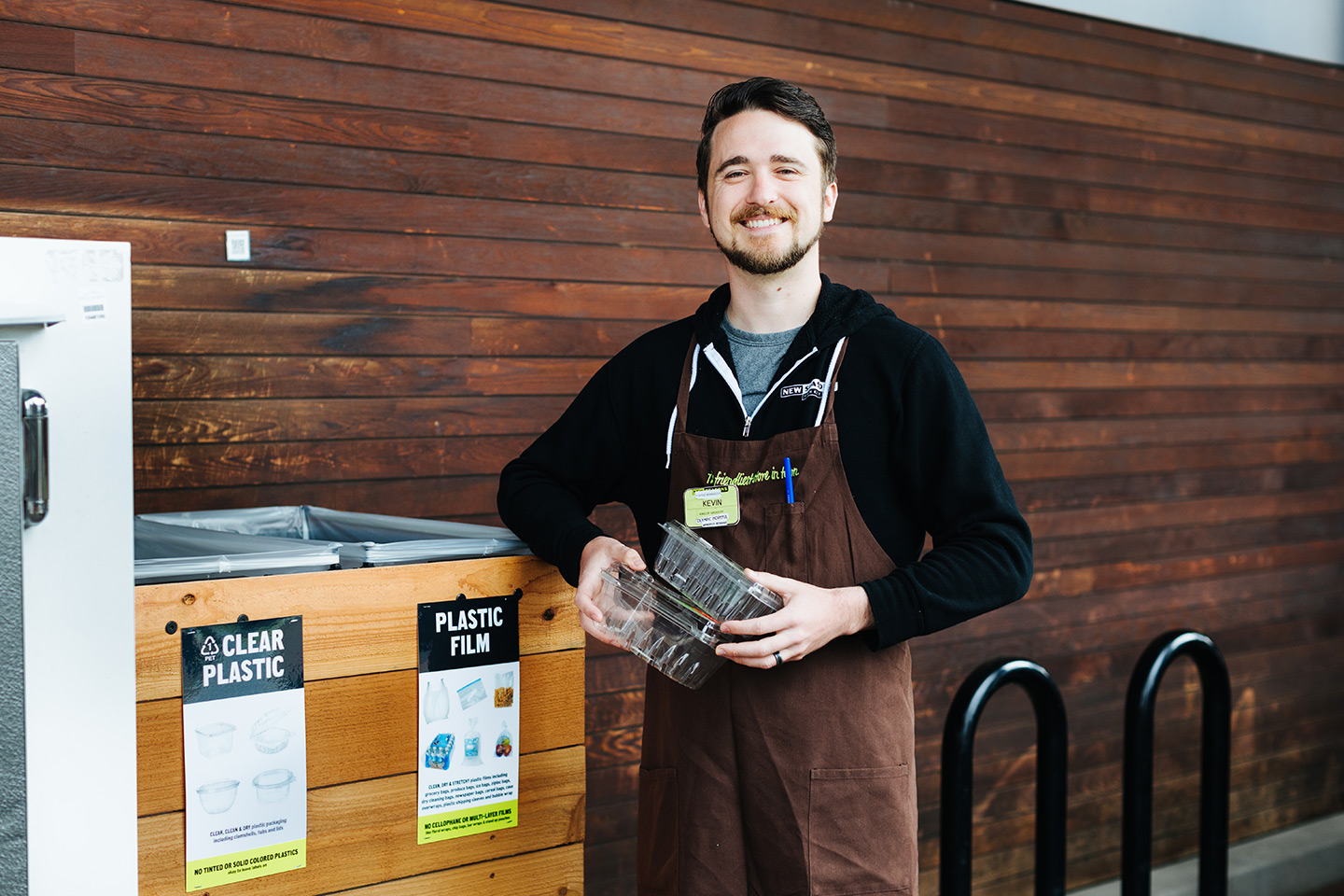 Sustainability
Together with you, we prevent food waste, reduce single-use packaging, and mitigate climate change.
Supporting Local Growers & Producers
We cultivate long-lasting partnerships with small regional producers who share our value of bringing good food to our communities.