PARTNER FUND LOANS
One of the ways we keep local business growing is by removing traditional lending barriers. It's all about opening doors.
Cultivating Good for Generations
Our low-interest Partner Fund loans provide the capital and mentorship that local producers often need, but struggle to secure, in order to grow their business. We prioritize BIPOC, women, immigrant and LGBTQIA+ owners—folks often denied traditional lending. And your purchase of Partner Brand products fuels it! Together, with you, we're creating a more inclusive and equitable food system.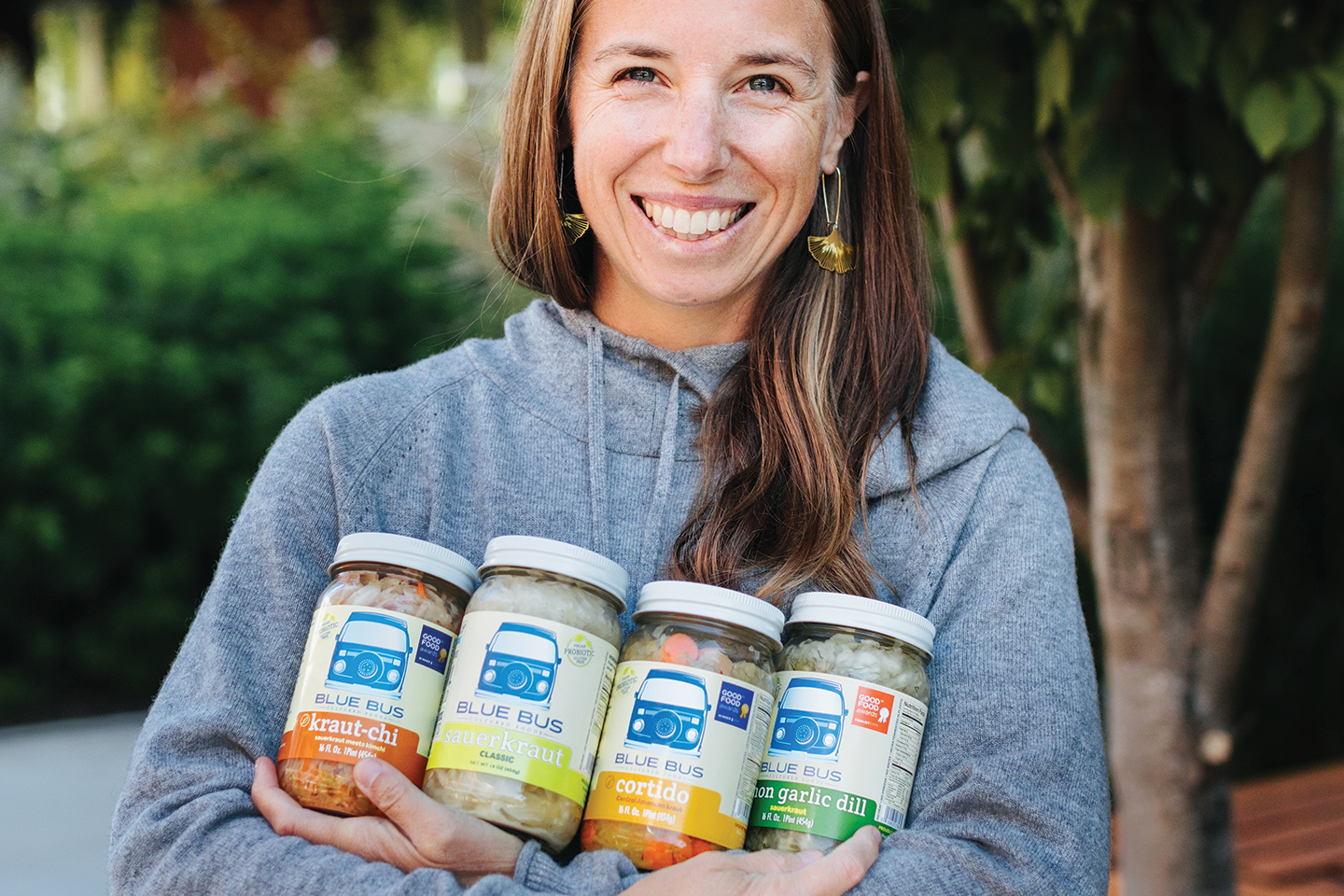 Our Partner Fund Recipients
Since its launch, Partner Fund has distributed over $250k in low-interest loans—fueling critical business needs for everything from purchasing production equipment to branding.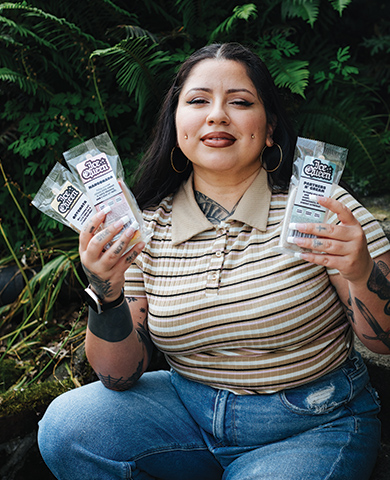 Ice Queen
Rebecca Smith
Rebecca Smith of Ice Queen PDX opened her first retail location in 2022. Our recent Partner Fund loan allowed her to install a new walk-in refrigerator for her frozen plant-based Mexican paletas. Woman-owned, small batch, vegan deliciousness.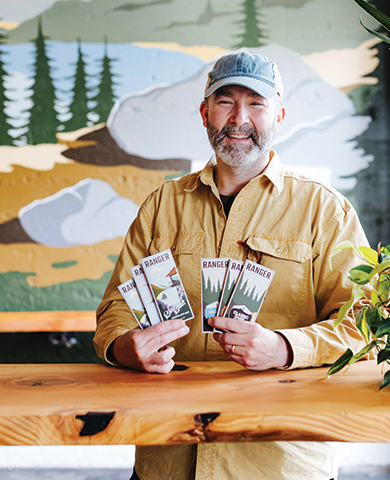 Ranger Chocolate
George Domurot
In 2021, we awarded George Domurot of Ranger Chocolate a Partner Fund loan that he used it to buy an optical sorter. What the heck is that? It's a machine that quickly sorts cocoa beans prior to roasting. We're big fans and supporters of Ranger's organic, single-origin chocolate.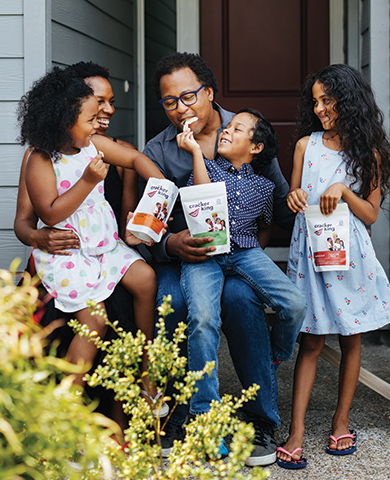 The Cracker King
Jovani Prince
The Cracker King, a.k.a. Jovani Prince, made a serious packaging upgrade for his delicious gluten-free crackers with the Partner Fund loan we gave him in 2019. Thanks to the loan, he also lowered production costs and increased his company's web presence.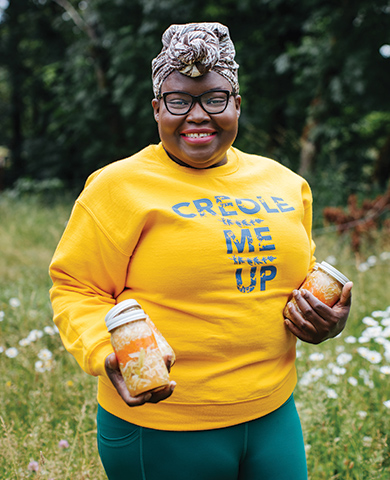 Creole Me Up
Elsy Dinvil
We love Elsy Dinvil of Creole Me Up. She used her 2019 Partner Fund loan to purchase a commercial-grade food processor and rent commercial kitchen time. This has led to even more of her super tasty Pickleez —a mild-to-spicy Haitian pickled veggie condiment that we can't get enough of.