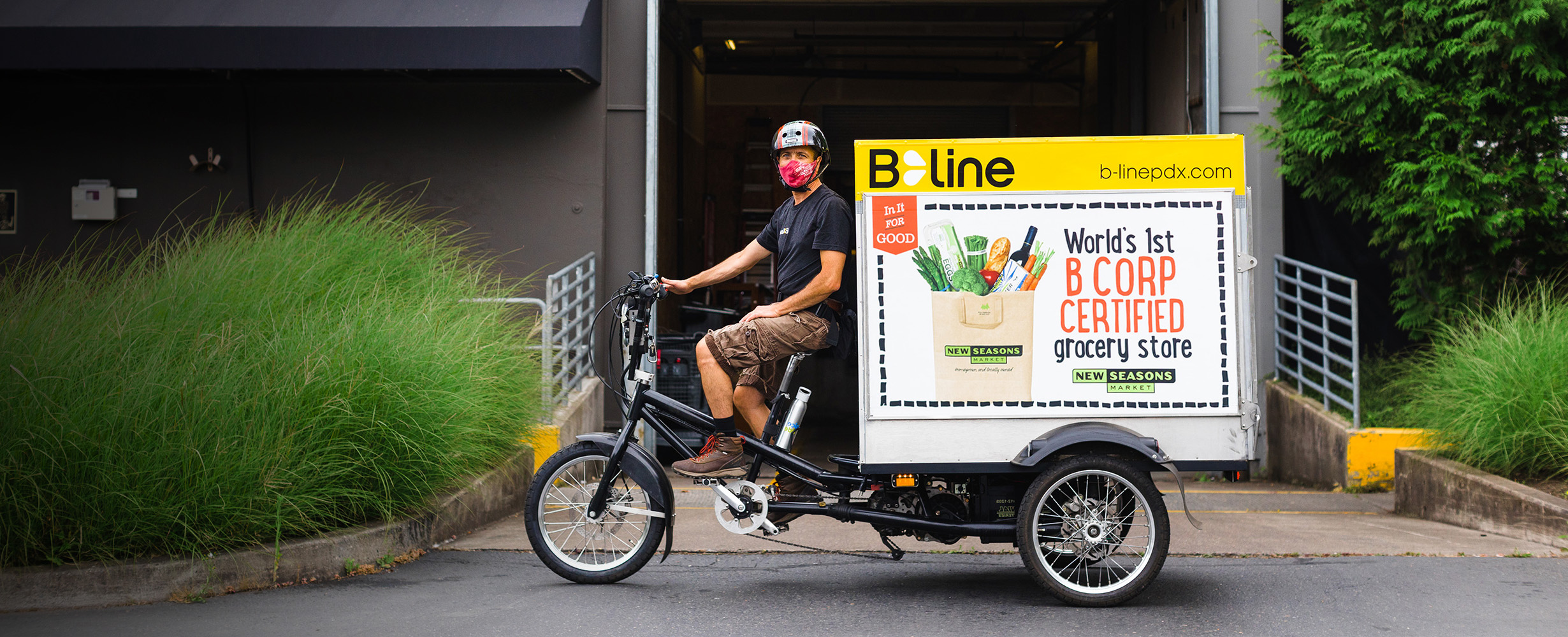 IMPACT
SHOWING UP FOR THE PLANET
Changemaking is key. Over the years, we've become a sustainability leader in our industry, and in one of the most climate-friendly regions in the nation. We hope others join us.
When it comes to sustainability, we fund and fight for what's right. Comprehensive, company-wide processes are in place for preventing food waste, reducing single-use packaging, mitigating climate change, and much more. We maintain strong local partnerships with values-minded producers and community nonprofits, and take pride in our transparent business operations. Thank you for helping us be the change as we aim towards a greener standard and empower our customers and staff to do the same.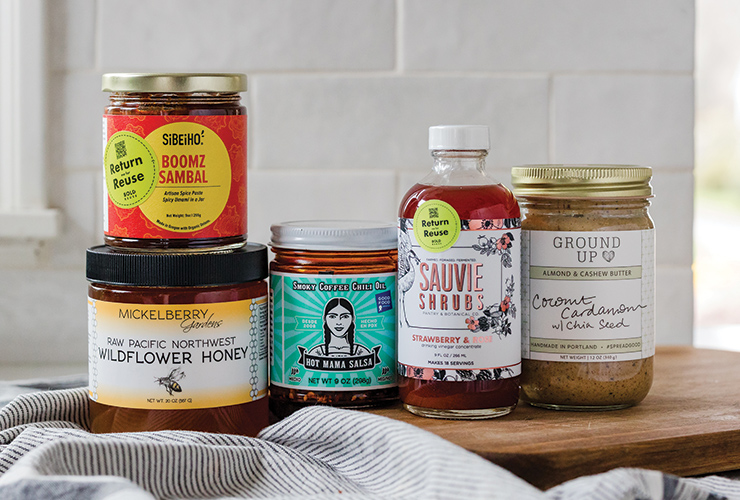 Replacing Single-Use Packaging
We're reducing single-use packaging with important partnerships and initiatives like Partner Brand and Bag It Forward.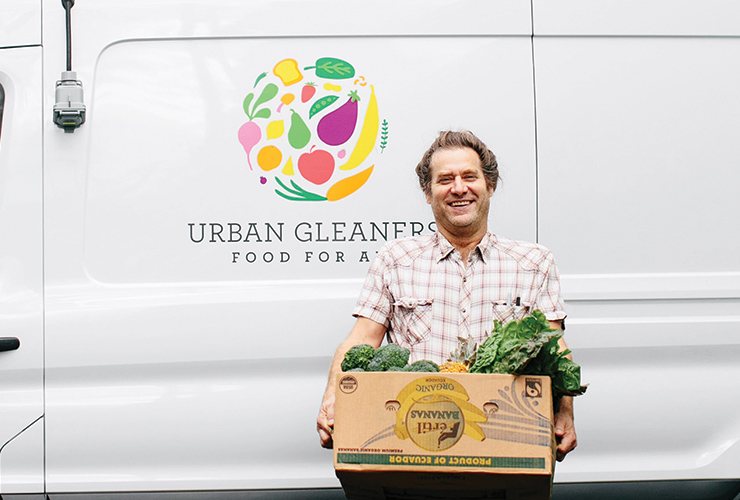 Tackling Food Waste
We joined Pacific Coast Collaborative with a goal to cut our food waste in half by 2030 to help lower greenhouse gases.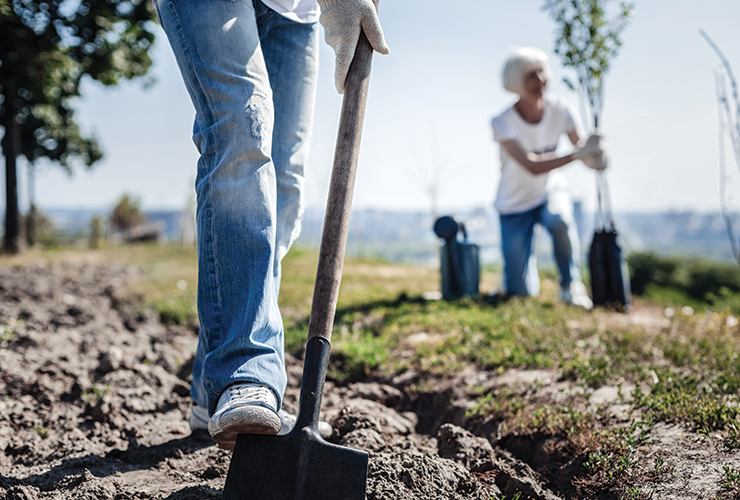 Reducing Climate Change
From electricity to natural gas, we're investing in green power and energy-efficient ways to reduce carbon emissions.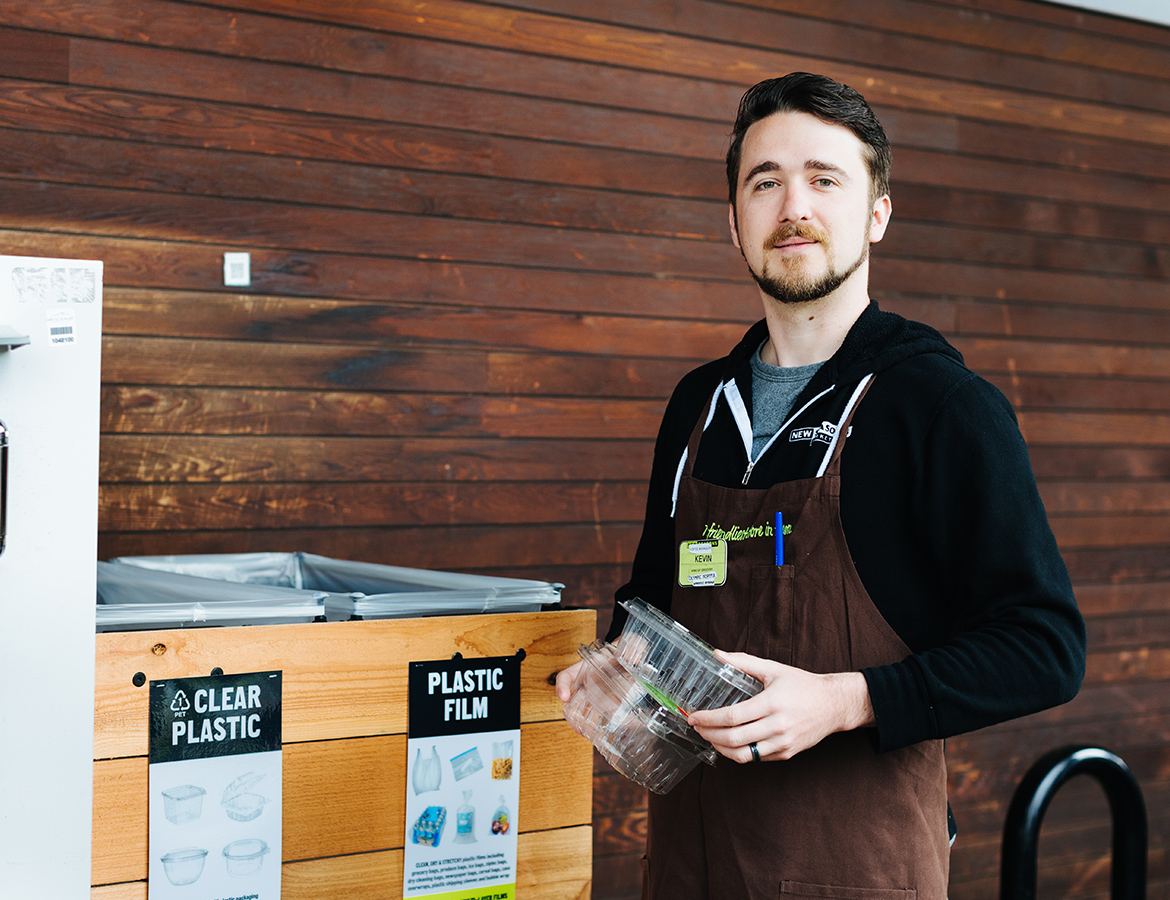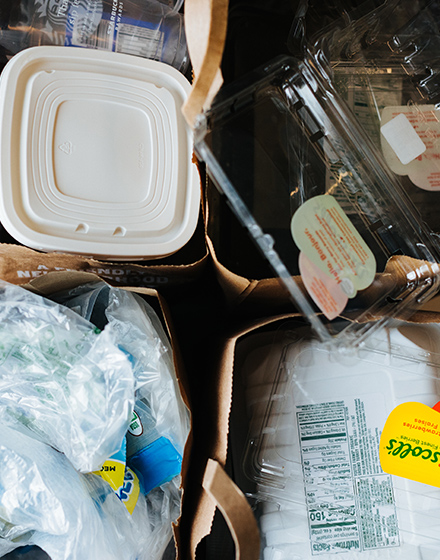 Bring Us Your Hard-to-Recycle Materials
We got you! We offer in-store customer recycling for all sorts of items that can't be recycled curbside. Accepted materials include plastic film, PakTech handles and clear #1 PET plastic. We also accept aluminum cans for our Cans for Kids Program. Let's keep moving forward together.