It takes the support of a community to become the world's first Certified B Corp grocery store, and we couldn't have done it without you.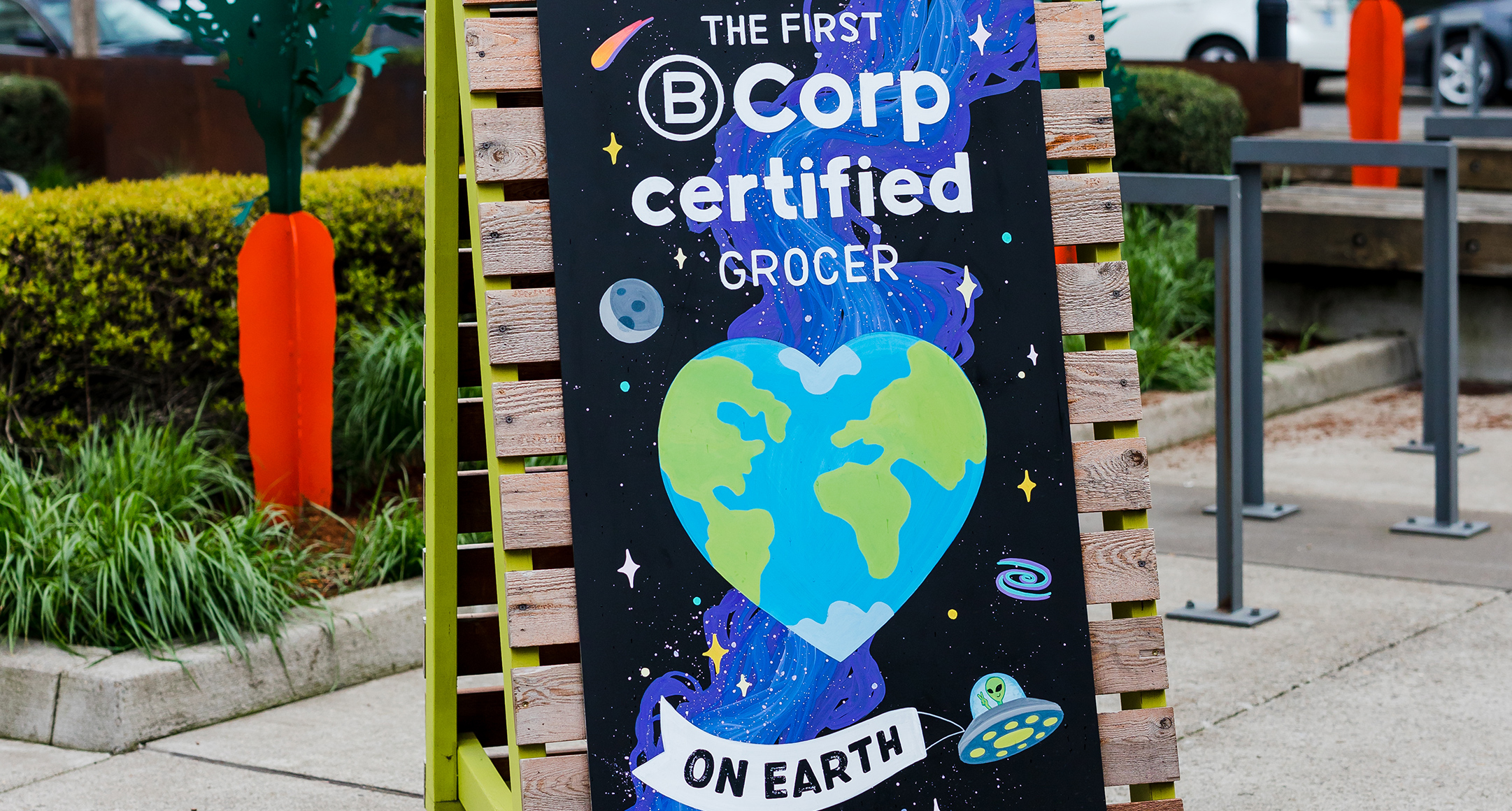 When we opened our doors in 2000, our mission was to connect the community to good food. And for over 10 years as a B Corp, we've only furthered that commitment by using business as a force for good, with a triple bottom line focused on people, the planet, and profit.
What does it mean to be a Certified B Corporation? The independent rating agency B Lab awards B Corp certification to companies using the power of business to solve social and economic problems—which means we meet the high-performance standards for accountability and transparency. And that is true across the board—from employee benefits to charitable giving and product sourcing.
We're proud to stand with other B Corp-certified businesses in the community that have also undergone a detailed impact assessment and set up a rigorous set of international standards regarding social, environmental, and workplace responsibility.
For New Seasons, B Corp represents the steps we're taking in the right direction toward a brighter, more sustainable future. That's something worth celebrating—with you!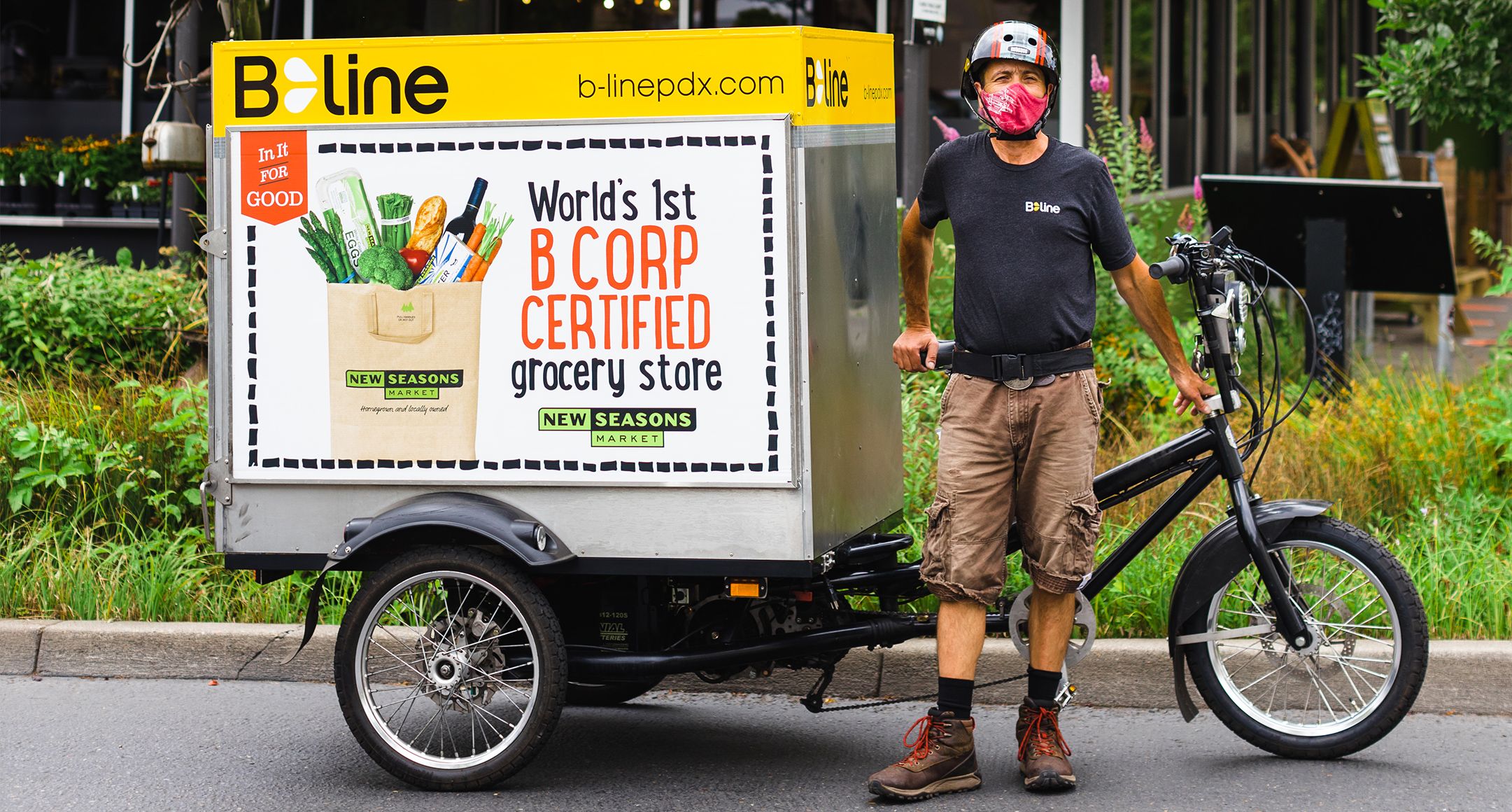 Why B Corp?

We set our sights on B Corp certification because being a member of the B Corp community aligns with our commitments: to support the regional food economy, source socially responsible products, contribute to the communities we serve, inspire environmental stewardship, and support our people.
Since becoming the world's first B Corp-certified grocer in 2013, we've continued to strengthen our commitments—and today partner with over 25 fellow B Corps, offering hundreds of certified products in our stores.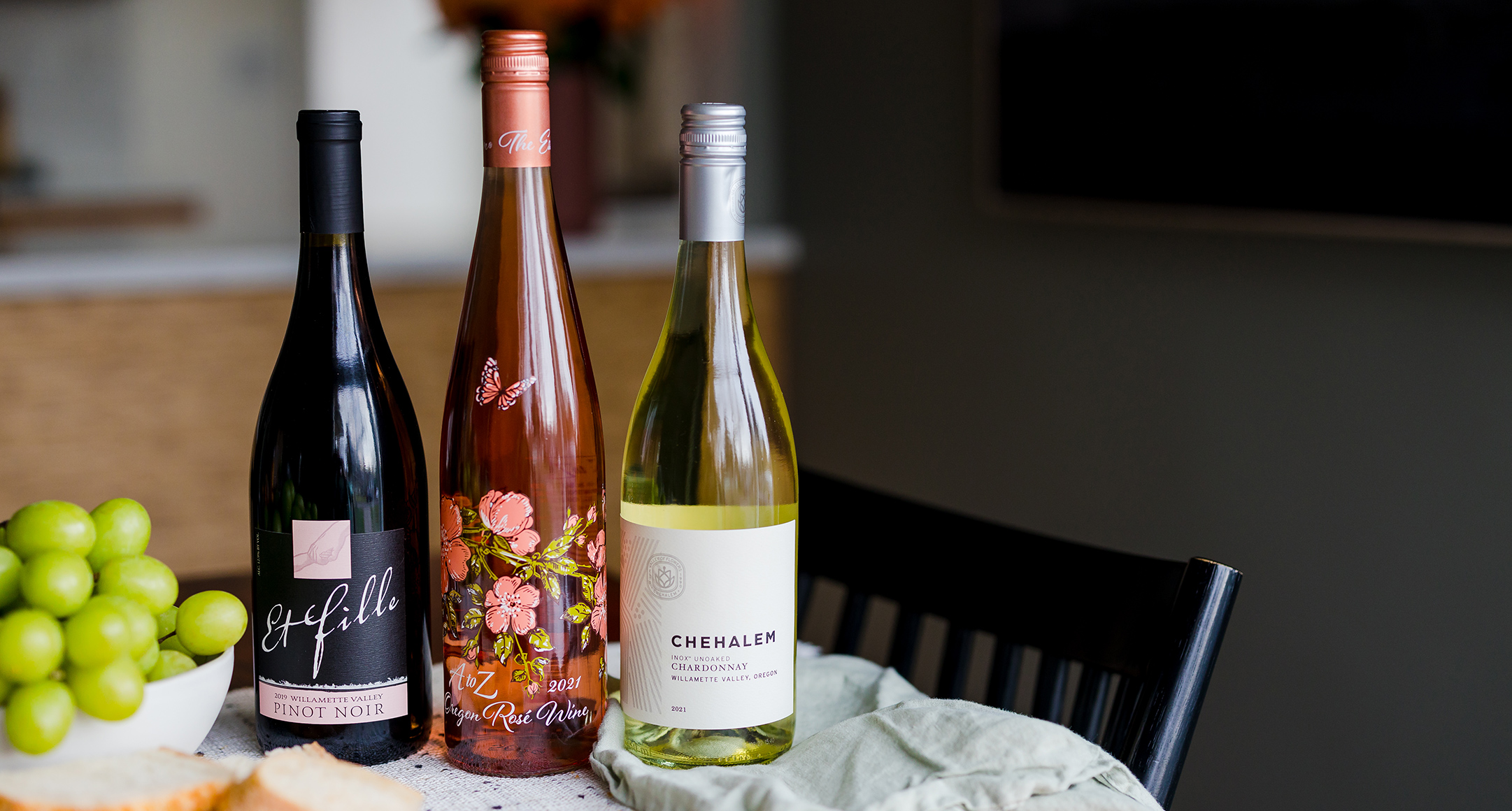 This one's for you, local wine lovers. Oregon has more B Corp certified wineries than any other state or country worldwide. It's true; with nine certified and two more in the certification process, Oregon wineries and vineyards comprise 30% of B Corp wineries globally. And we carry most of them.
Look for these B Corp wines when you shop:
A to Z Wineworks, Stoller Family Estate, Winderlea Vineyard and Winery, Sokol Blosser Winery, Patton Valley Vineyard, Chehalem Winery, Brooks Winery, Davis Hill Vineyard and Winery, and Et Fille.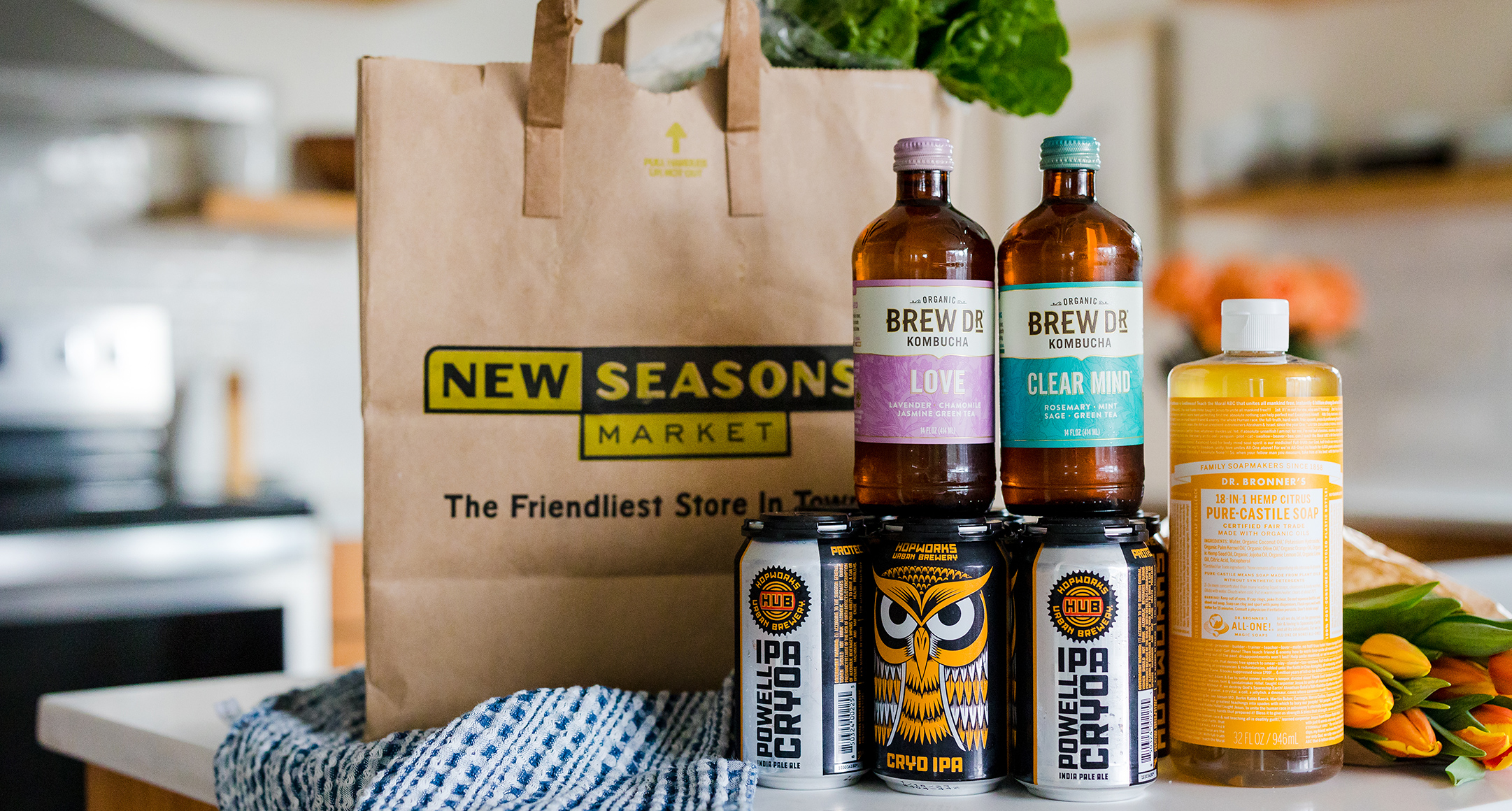 With more than 25 B Corp-certified vendor partners in the Pacific Northwest alone, and hundreds of products throughout our stores, New Seasons is excited to help shine a light on local businesses and makers using the power of business as a force for good.
The next time you shop at your neighborhood store, look for the B Corp logo and support B Corp brands, like our friends at Brew Dr. Kombucha, Dr. Bronner's, Hopworks Urban Brewery, Rogue Creamery, as well as partners we collaborate with, including the folks at B-line Urban Delivery.
Tags