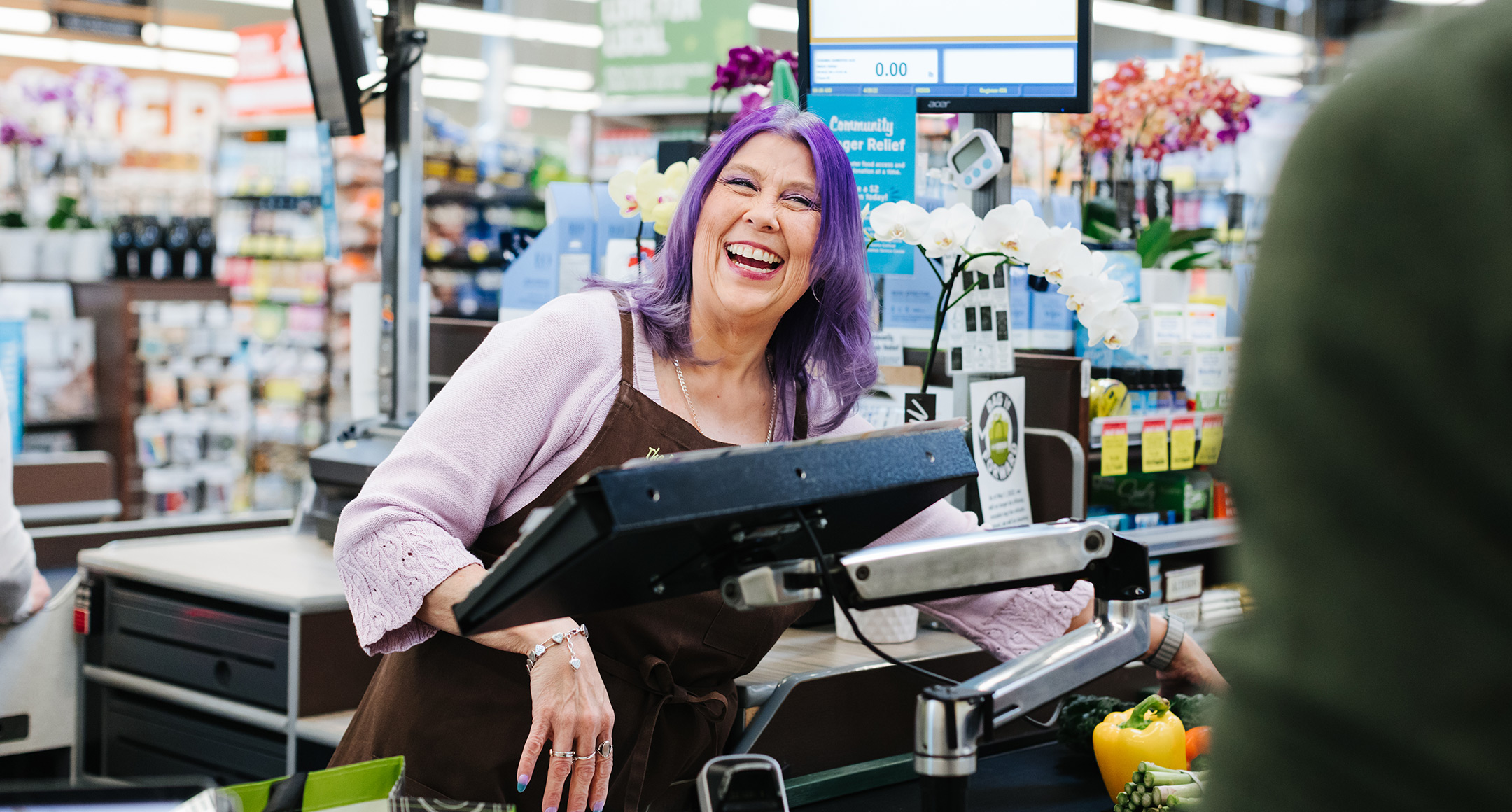 IMPACT
Careers
Friendly neighbors wanted. Want to join our team? Check out the current job openings at all of our locations.
Current Job Openings
At New Seasons Market, we're more than a grocery store. We're a socially responsible, progressive workplace with industry-leading pay and benefits, and a culture of collaboration. We love people, quality regional food and being part of a vibrant community gathering place. Let's work together and build on these shared values. We're always looking for friendly neighbors to join our team.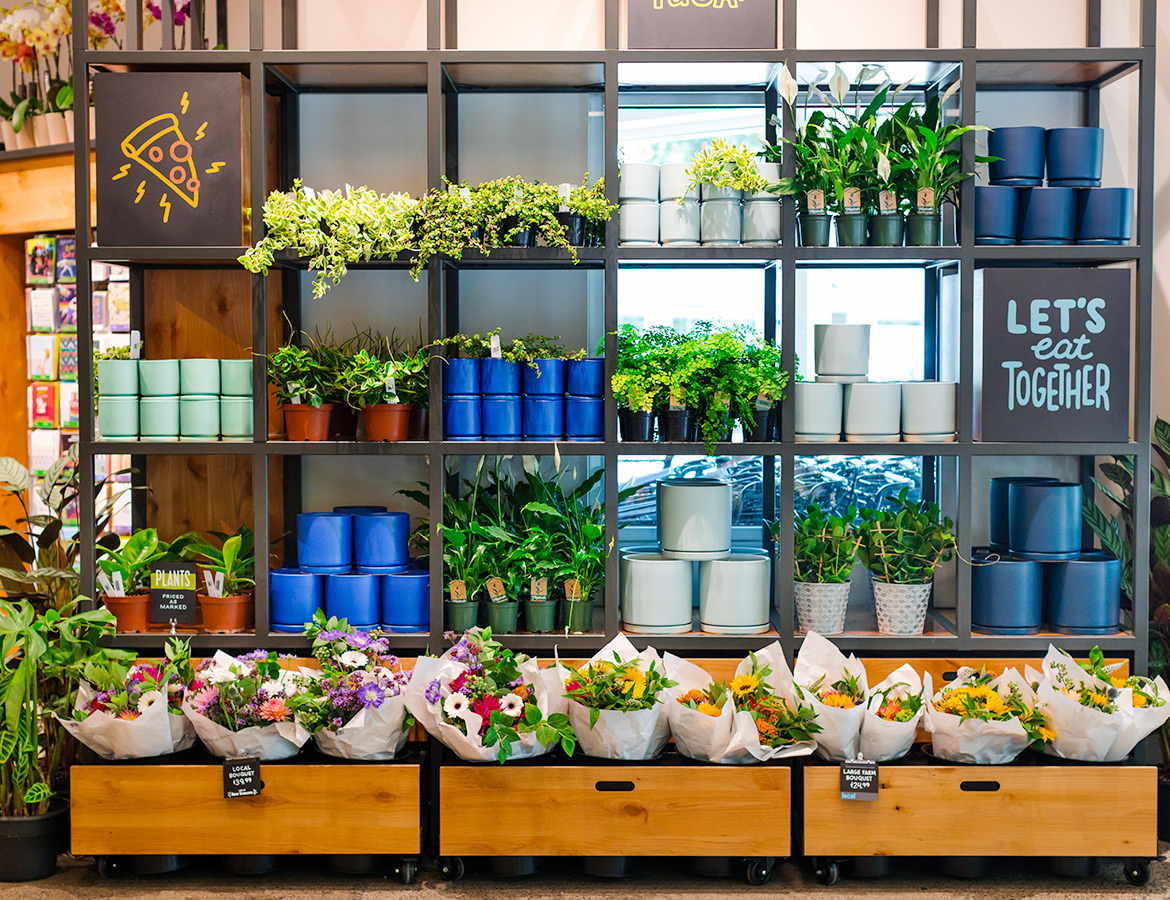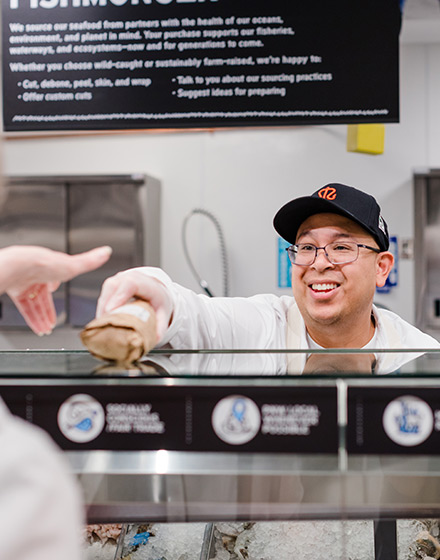 IMPACT
A Neighborhood Market Since Day One
New Seasons Market began in 2000 as a friendly neighborhood market: a place for locals to come together as a community to discover the region's best-tasting food and support the people who grow and produce it.
Grow With Us
Our staff bring our mission to life every single day. As a Certified B Corp, we're committed to taking care of them and our communities. With industry-leading pay and benefits, career development, 401(k) matching, a 30% discount and other work-life perks, we cultivate good for generations to come. We got you!
Wage Growth

$16.25/hour starting pay, and an average hourly pay of $20.21 for store staff.

Big Benefits

Medical, dental and vision benefits start at 24 hours a week, and cover domestic partners and dependents.

Lifestyle Scheduling

Secure and flexible scheduling, with two days off in a row.

Parental Support 

All-family-type paid parental leave at 23 hours a week, funds for childcare, daycare FSA benefits and adoption assistance.

Future Development

Continued education and professional development scholarships, management training and 401(k) matching.

Work-Life Support

30% staff discount, paid time off, public transport benefits, and paid community service hours.