New Seasons Market was founded in 2000 by three families and 50 friends in Portland's Raleigh Hills neighborhood with the goal to build community through food. To create a gathering place for neighbors to connect and discover the best regional food—and meet and learn about the folks producing it.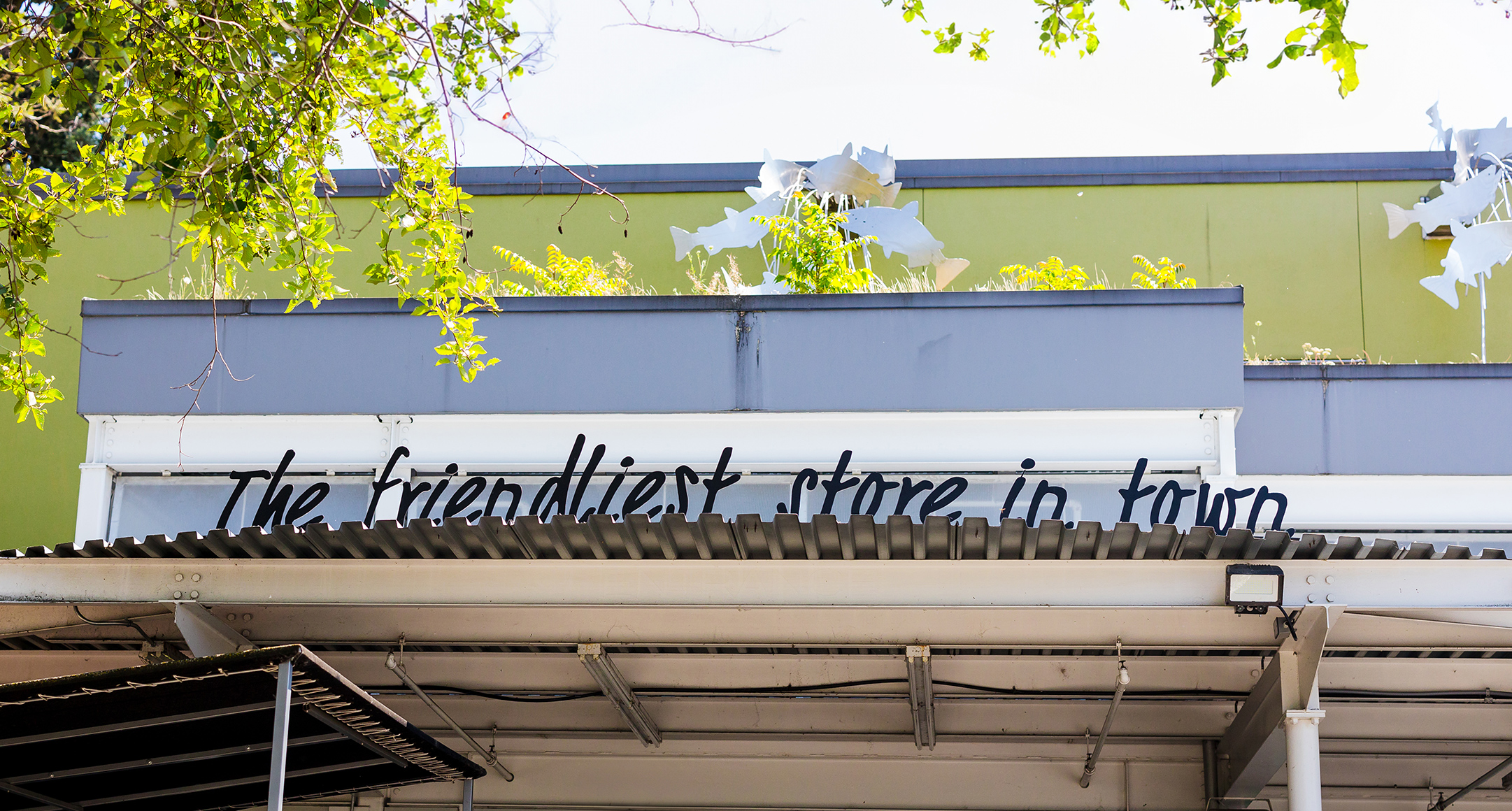 We opened our doors with a commitment to being the friendliest store in town, creating an outstanding shopping experience for anyone who walked through our doors. For well over 20 years, we've stayed true to those commitments, growing our footprint throughout the Portland metro area and partnering with hundreds of local producers in and around our community.
Since day one, The Fine Print—a set of nine promises we aim to live up to every day—has kept us on track. With a couple subtle updates over the years, it's what guides us in supporting your shopping experience, whether you're stopping into your neighborhood store or loading up your cart online.
Read The Fine Print below, and if you have any questions or thoughts, please feel free to send us a note. We'd love to hear from you.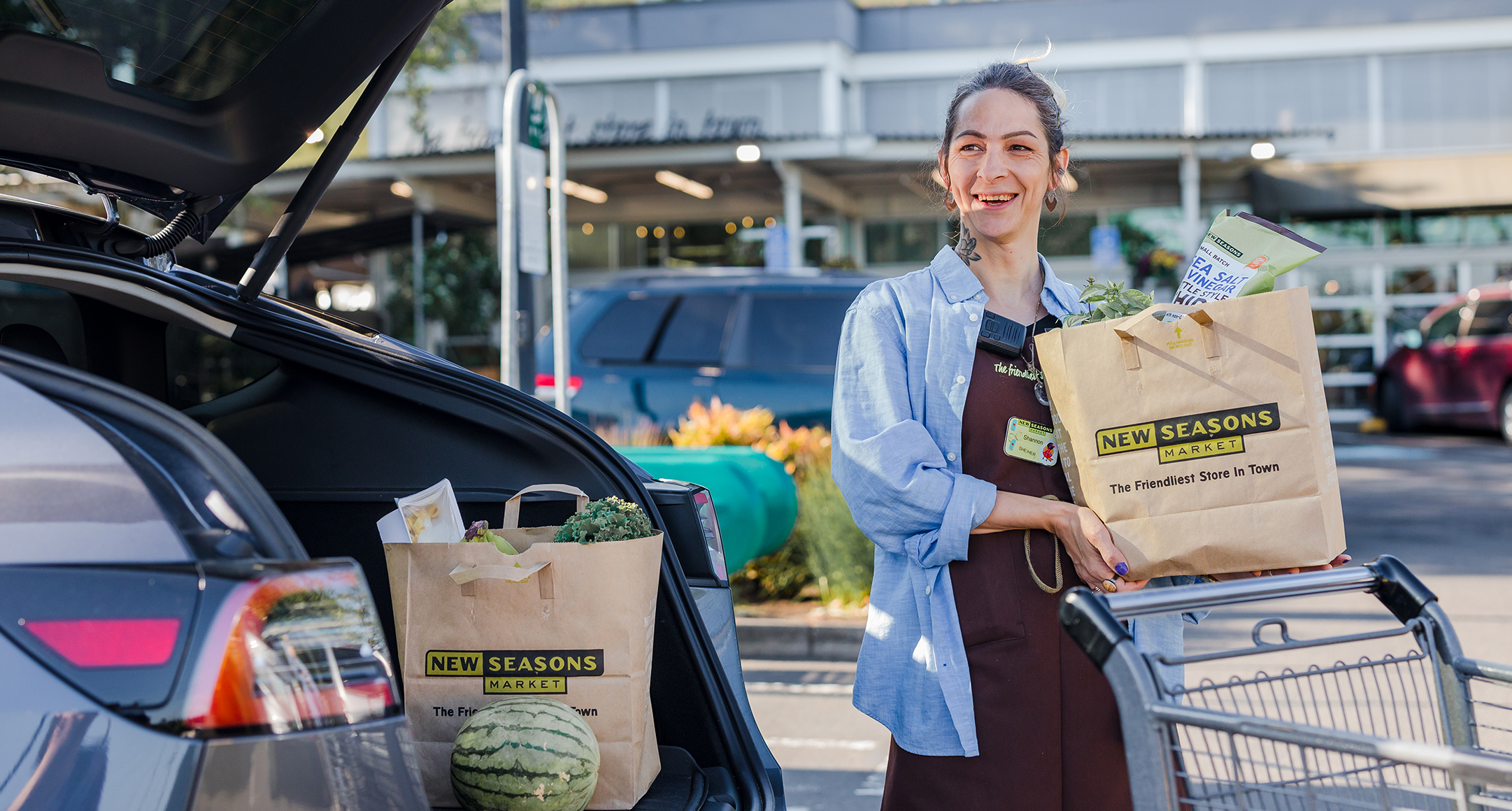 The Fine Print
We're committed to making New Seasons Market the Best Shopping Experience in Town. Here's the fine print. 
You're Welcome Here Policy
You, your partner and your children are welcome to be your fantastic, amazing selves.
Staffing Policy
We hire friendly people who really mean it when they say, "Have a nice day." We treat them as well as we want them to treat you.
Shop How You Want Policy
Come on in, or browse and order online from the comfort of your couch with online delivery and pickup.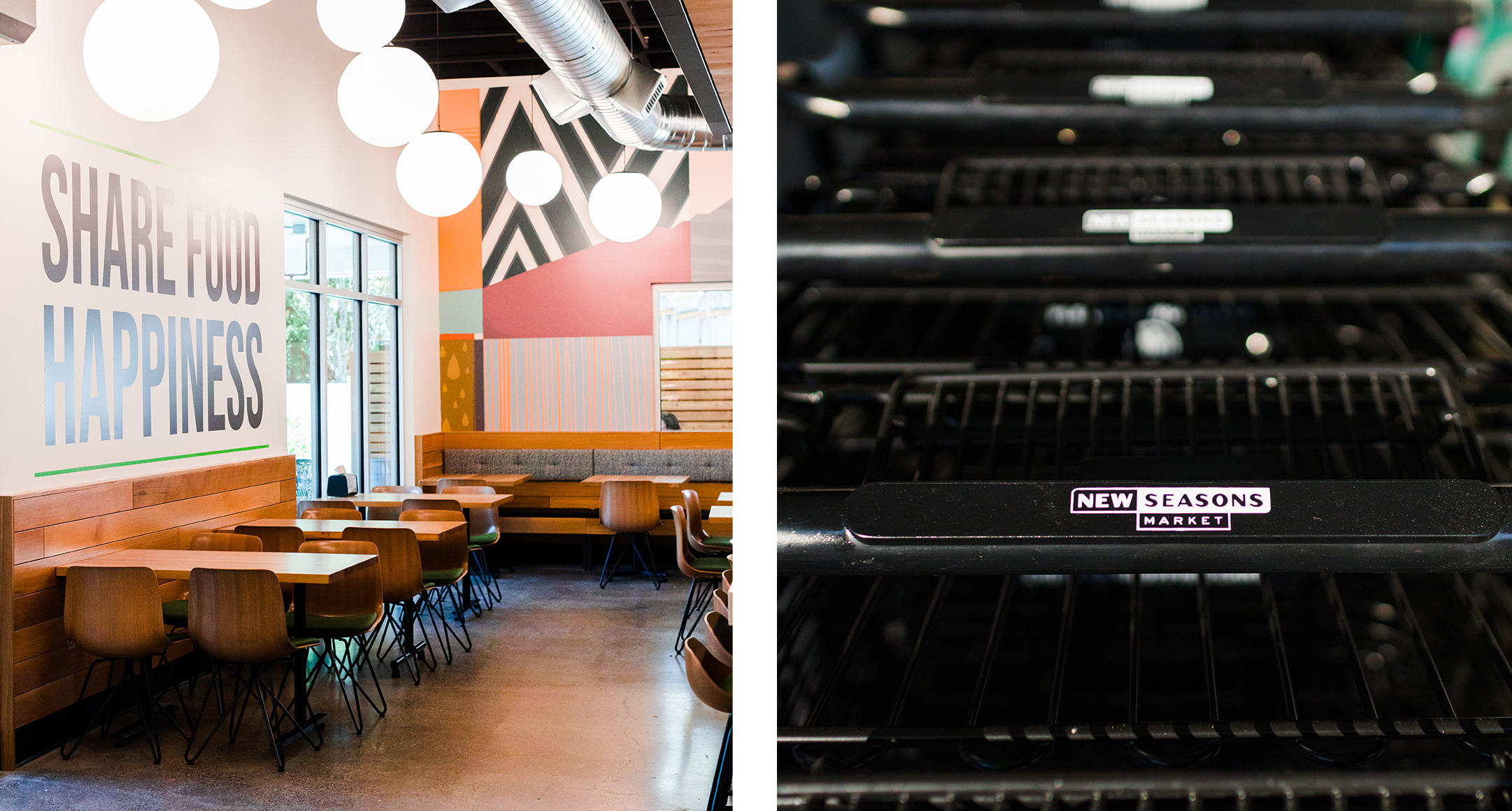 Product Returns Policy
We want you to be happy with your purchase. If something's amiss, we'll refund your money with proof of purchase.
Helping You Find It Policy
Online or in-store, we'll escort you to the spot (unless you just want directions).
Eating In Store Policy
Let's eat together. Pay for your groceries and then stay for an hour or two. Enjoy yourself.
In-store Discount Policy
Seniors ages 65 or better save 10% on almost everything on Wednesdays.
Veterans, military personnel and their families save 10% on almost everything every Tuesday.
Staff save 30% on almost everything every day. Come work with us!
Break It Policy
If you break it, don't worry. Accidents happen.
Squeaky Wheel Policy
Our shopping carts are oiled and maintained so they don't drag, squeak or otherwise annoy you. Even online!
Tags