Not only are the bananas from Organics Unlimited super delish but they're also supporting some pretty awesome initiatives for the communities that grow them.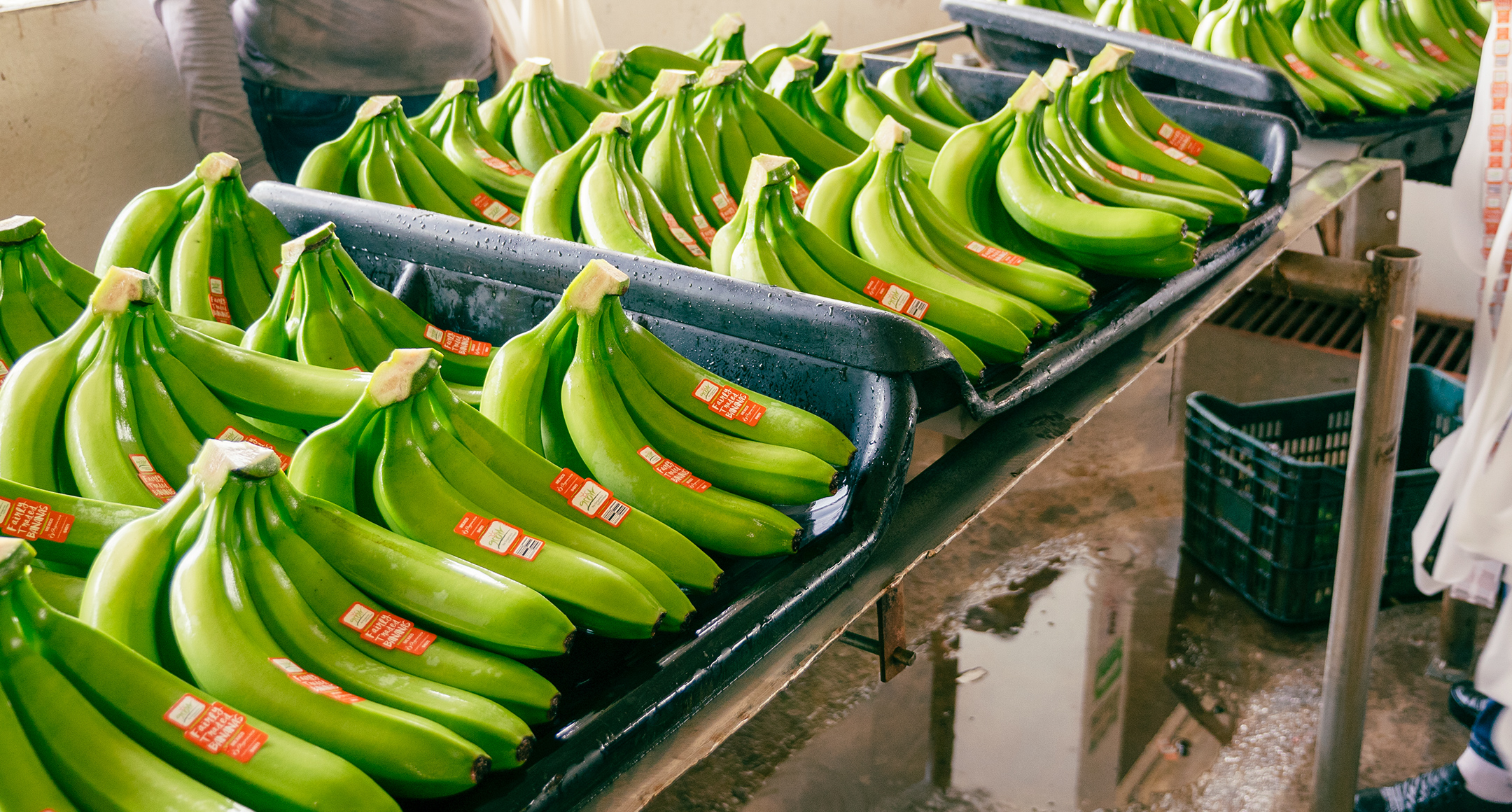 In 2000, Organics Unlimited was founded with a mission that goes beyond providing delicious organic bananas to folks like us, so they created GROW (Giving Resources and Opportunities to Workers)—a program providing funding for a better quality of life for banana farm workers and growing communities.
We've been a partner in the GROW program since its inception in 2005. And for over 17 years, every time you purchase a bunch of GROW bananas from one of our stores, a portion of the profits goes towards education, clean water, and health care for grower communities in Mexico and South America. We're happy to report that so far, your purchases have made it possible for us to donate over $850K.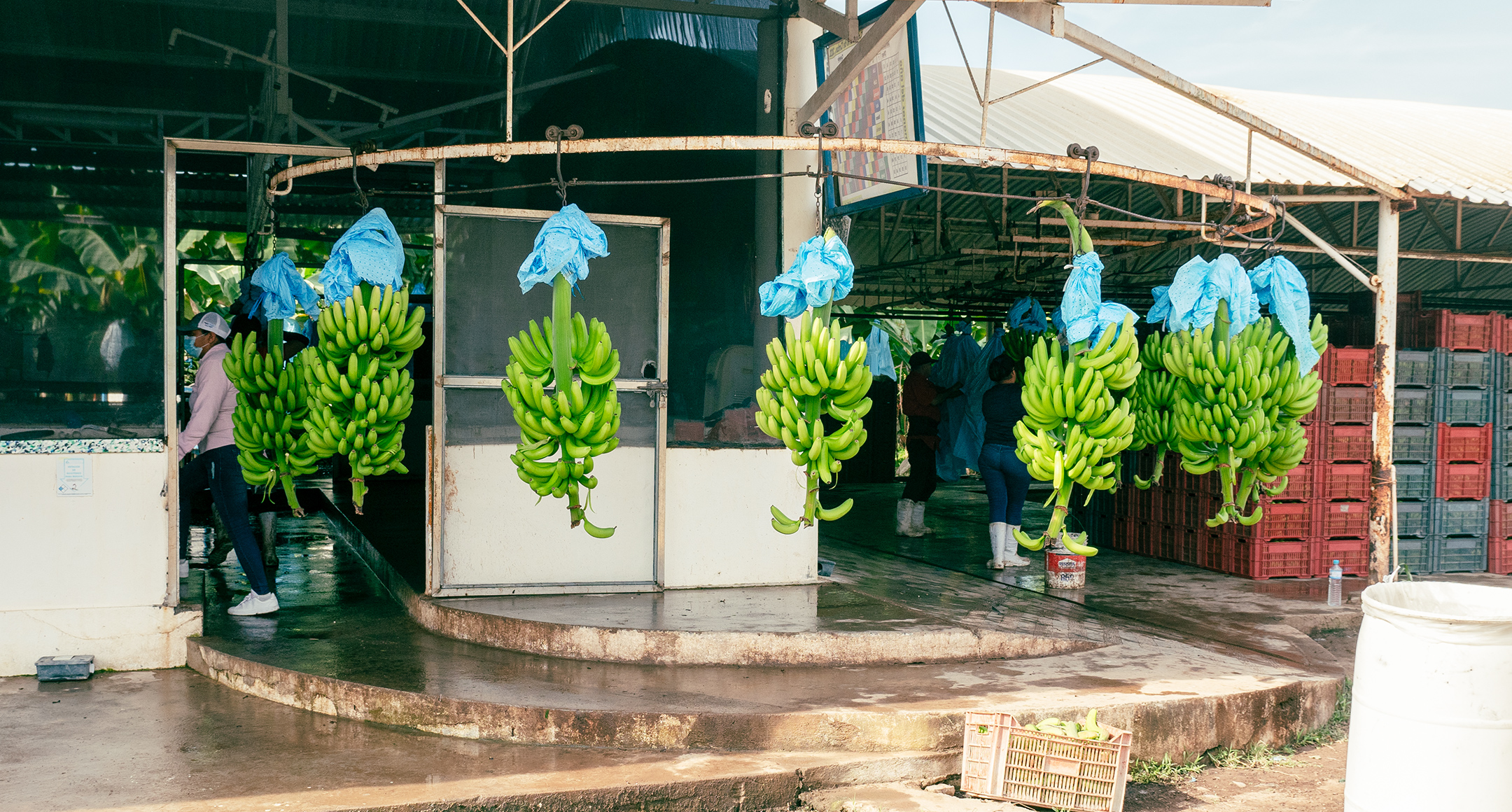 In addition to worker well-being, Organics Unlimited is committed to environmental stewardship. This extends to using organic, sustainable methods of farming that include efficient water usage and management, and the composting of stalks and leaves from harvested bananas.
All the more reason to add bananas to your daily routine, right? We think so. To find out more about the amazing things the GROW program is doing, visit organicsunlimited.com/grow/about/.
Tags