Take turkey beyond the holidays with three delicious meal ideas that are great for any night of the week.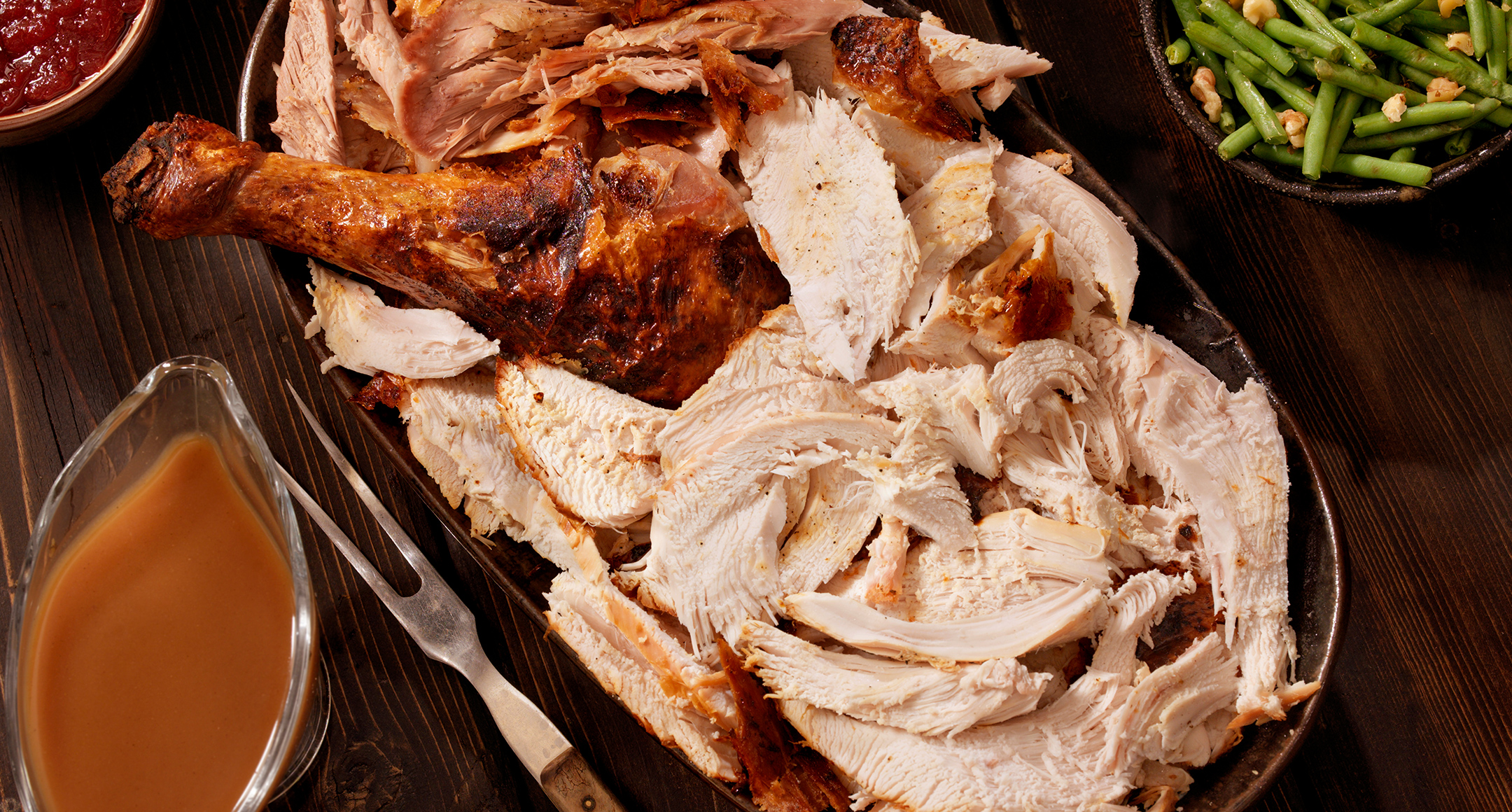 We're here to talk turkey. Because why not? It's supremely versatile, tastes terrific, and you can make it any time of year. That's right, this festive favorite is not just for holiday centerpieces (though buying a frozen bird ahead of the rush is not a bad idea).
To prove it, we've cooked up some tasty ideas to put turkey on your weeknight dinner rotation—including three meals made from one turkey to help stretch those dollars while savoring the deliciousness.
And for those wanting to shake off any pre-holiday anxiety, a weeknight roast is a great way to test your recipe while enjoying turkey three ways—plus there are leftover sandwiches, of course!

Grab a frozen turkey to prepare now, or get ahead of the holidays by placing dibs on one early.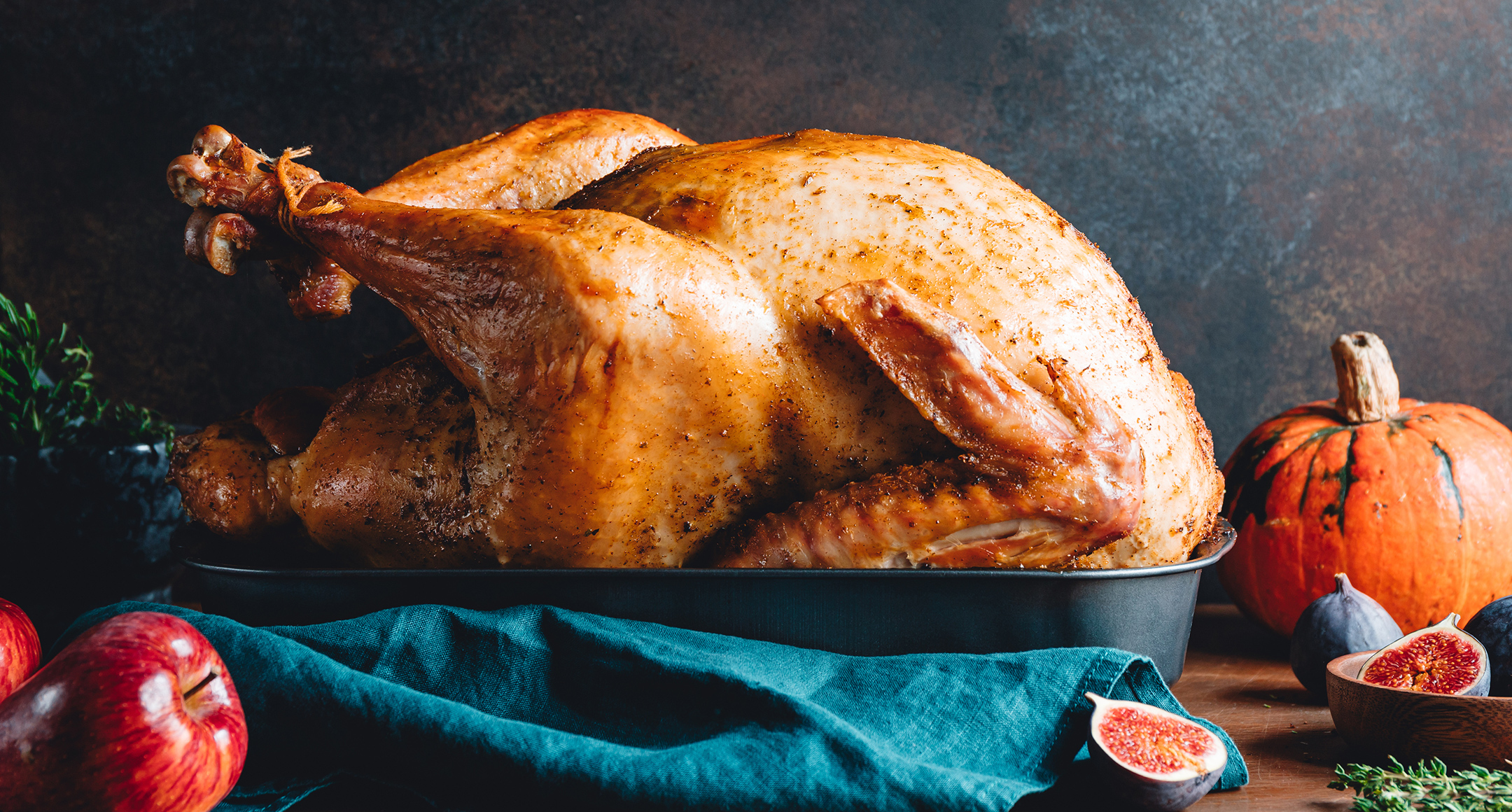 Dry-Brined Turkey

Like a wet-brined turkey but not all the hassle? Then our dry-brined turkey recipe is just the ticket for you! Get all the deep flavor and moisture you love with a wet-brined turkey without all extra work—or special equipment.
So, you've committed to roasting that weeknight turkey. Now, what to make?
The options are almost endless, but here are a few of our favorites to give you a broad flavor profile with just one fully cooked turkey!

Turkey Enchiladas
Shred white or dark meat and add beans and seasonal veggies, then roll it all up and top with enchilada sauce and shredded cheese. The best part is that aside from the turkey and fresh veggies, you can get everything else packaged or canned for a quick and easy meal.

Turkey Pot Pie
A fall classic that never grows old. Just grab some ready-to-bake pie crusts and frozen veggies to speed up the process, and you've got pure comfort in no time. You could even make two and freeze one for another dinner night!
Turkey Tetrazzini
This one sounds fancy and tastes fancy, but we promise it's easy-peasy to throw together with leftover white or dark meat, dry pasta, and a few other staples you likely already on hand.

That's three ideas, but there are so many more. Use the carcass to make stock for a future soup. Make a turkey chop salad, shepherd's pie, or a comforting bowl of chili.
Okay, it's time to make that turkey!