See how we've taken our commitment to sustainably sourced seafood even further in partnership with FishWise.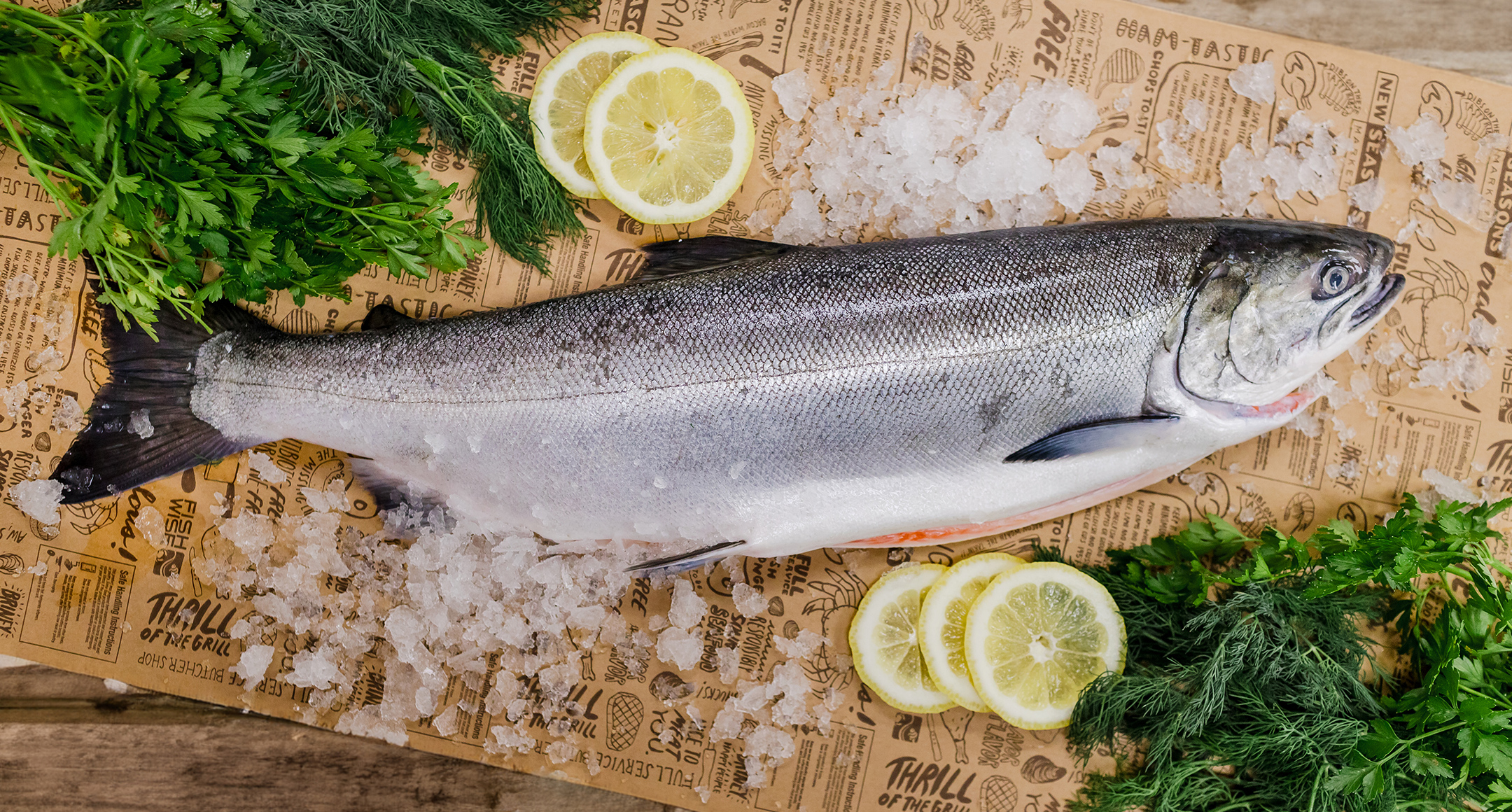 October is National Seafood Month! To celebrate, we're excited to announce that we have embarked on a new sustainability initiative with our longtime partners at FishWise.
At New Seasons, we've always been committed to sourcing our seafood from folks who care about the health of our oceans, environment, planet, and source-to-plate traceability. But now, we're taking that commitment further with a program we co-developed with FishWise tailored to our sourcing best practices.
So what does that mean? Well, FishWise serves as a seafood industry compass, guiding our sourcing decisions by providing critical information collected from third-party audits of the fisheries and seafood farms we work with. Through their expertise—in data collection, analysis, and visualization—FishWise surveys available materials on fishery health, fish abundance, environmental impact, catch and farming methods, carbon footprint, and social responsibility. This research-based approach allows us to have an in-depth look at the sustainability of the seafood we source and the partners we source it from. And the best part is that our approach with FishWise is local first because we believe that the best food (with the lowest impact) is local food.
FishWise conducts annual audits that not only help us, and our seafood partners stick to our sustainability commitments, but they also help ensure that the new partnerships we create meet our sourcing standards. FishWise also provides staff training. That, in addition to our own ongoing training and the many source trips made by New Seasons seafood expert (Program and Category Manager—Seafood) Daisy Berg, is how we do seafood.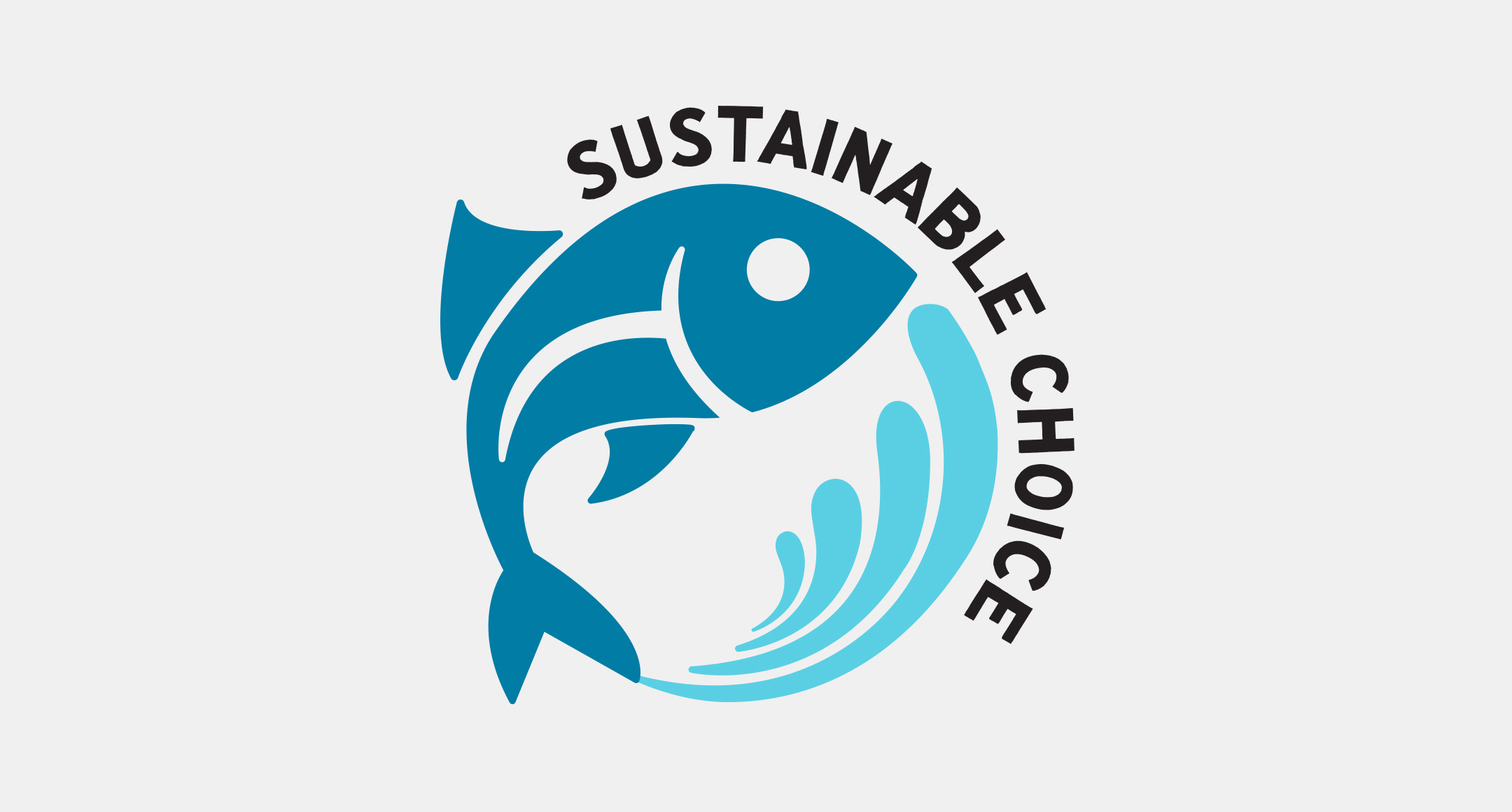 We do all of this on the back-end so that when you shop our seafood department, your selections always come with our highly vetted, fully traceable seal of approval. And as of October 18, 2023, when you see our Sustainable Choice icon, you can feel good about your purchase and know that we have done our due diligence to ensure that the seafood products you are taking home support our fisheries, waterways, and ecosystems—now and for generations to come.
And, of course, if you ever have any questions—whether about custom cuts, ideas for preparing your seafood, or thoughts about trying something new—our fishmongers know their stuff and are always happy to help.
Now, as for what to do with all that seafood? Read on for some quick, easy, and oh-so-delicious meal ideas.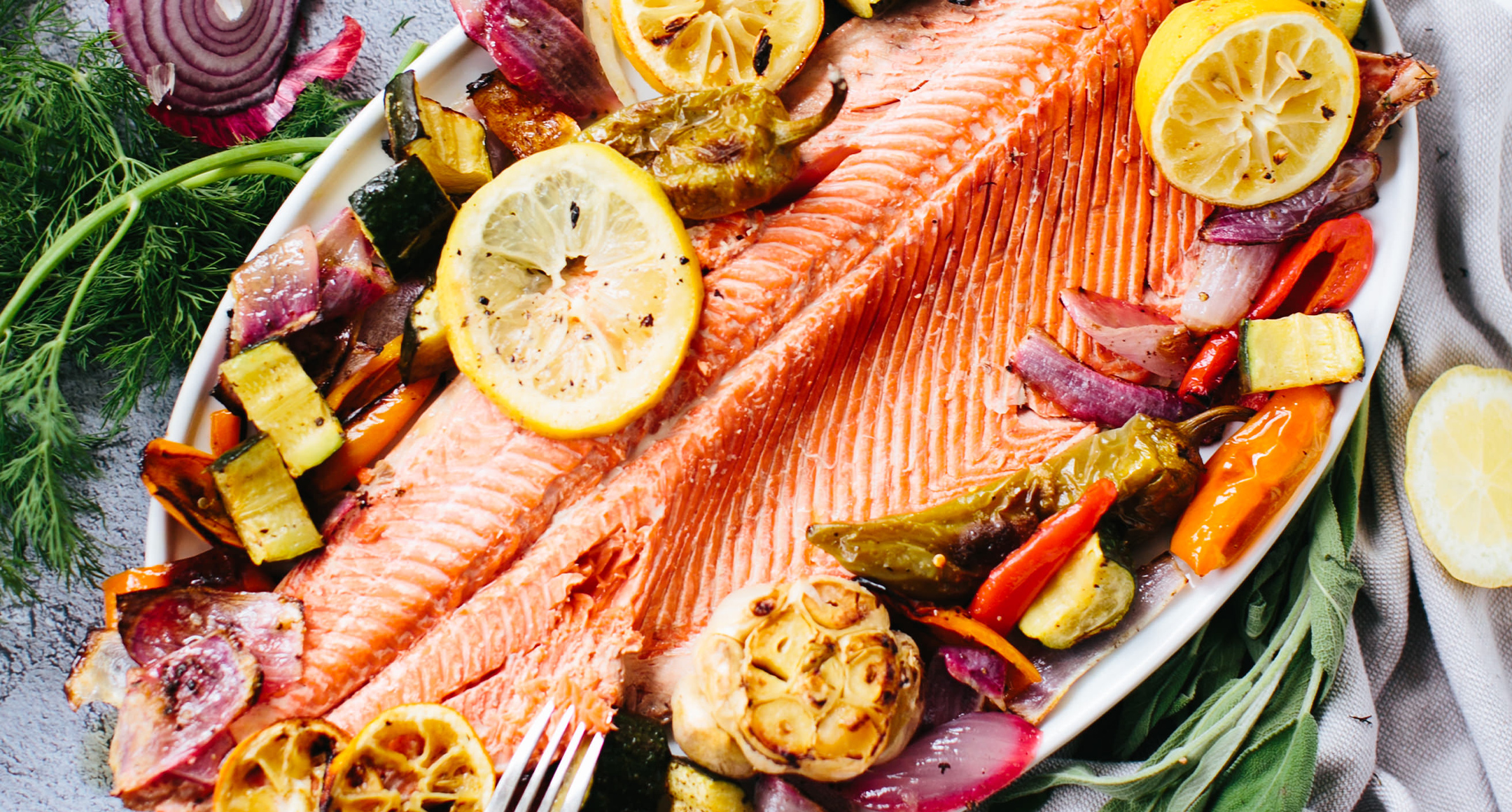 Seafood makes a great weeknight meal. Not only is it delicious, but it's ready to eat in no time. Read on for some of our favorite ways to cook seafood—from clams and mussels to tuna steak and wild-caught salmon.
But before we get started, here's something to keep in mind when preparing fish: When it's done, the flesh will become opaque, and the juices will go from clear to white. Of course, the best way to know for sure is to cook it to an internal temperature of 145 degrees F.
Grilled Fish
Preheat your grill to medium-hot and oil the grill grates with a paper towel dipped in heat-stable oil. Place the fish directly on the grill, skin-side down, and cook for the entire time, or if you want a nice char on top, flip it over flesh-side down for the last third of cooking time.

Some of our favorite fish for grilling are wild salmon, halibut, tuna, and trout.
Baked Fish
Preheat your oven to 375°F. Place fish in an oven-proof baking dish, drizzle with an oil or fat of your choice, season with salt and pepper, and cook to an internal temperature of 145°F or beyond, depending on your preferred level of doneness.

Tip: For less mess, wrap fish in parchment paper before placing it in the oven-proof baking dish.
Sear-Roasted Fish
Preheat your oven to 450°F. Pat fish dry and season it with salt and pepper. Preheat an oven-proof skillet over medium-high heat, add a heat-tolerant oil or fat, and place the fish in the pan flesh-side down without crowding the pan. Cook for two to three minutes or until nicely browned.

Flip fish skin-side down and transfer the skillet to the oven to cook for the remaining time.
Steamed Clams or Mussels
To clean, swish shellfish in a bowl of cold water for 10 minutes, changing the water often, then drain. Melt butter (or preferred fat) in a heavy-lidded pot over medium heat. Add shallots and parsley and sauté until softened. Pour in ½ cup white wine or broth and bring to a simmer, then add shellfish and cover the pot.
Steam until the shells open, about 5 minutes. Discard any shells that did not open and serve immediately.