New Seasons Market's Holiday Gift Guide is here and now in a new digital format for easier shopping!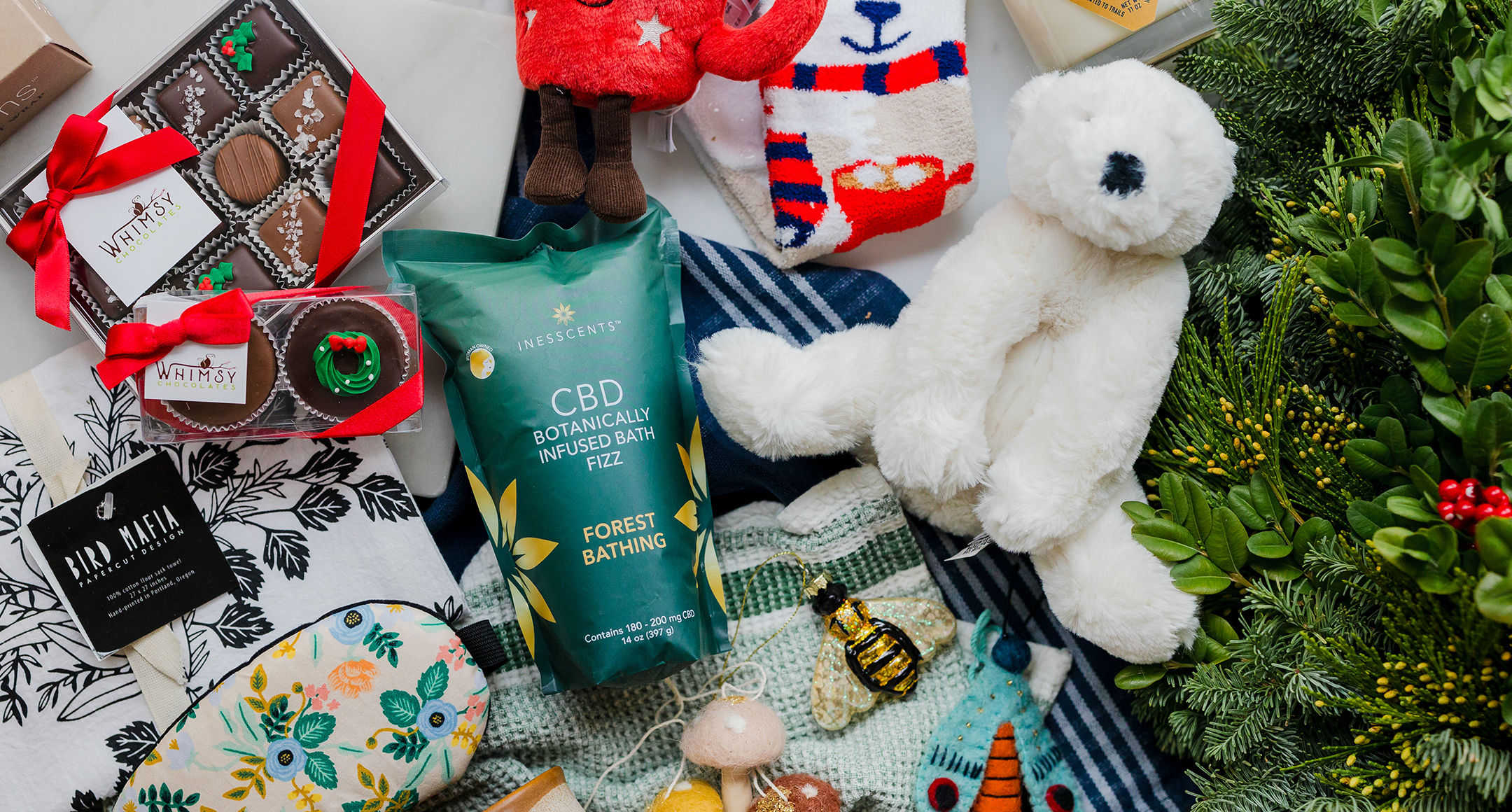 Holidays in the Pacific Northwest are a magical time of year—whether toasting with a glass of Oregon Pinot Noir, decking the halls with locally made wreaths and flowers, checking artisan crafts off your gift list, or preparing a festive feast.
Our Holiday Gift Guide is here (now in a new digital format!) to set the scene for your holiday celebrations. We've got everything you need, from gifts to party starters and full-on meals.
Find just what you're looking for to holiday Pacific Northwest style!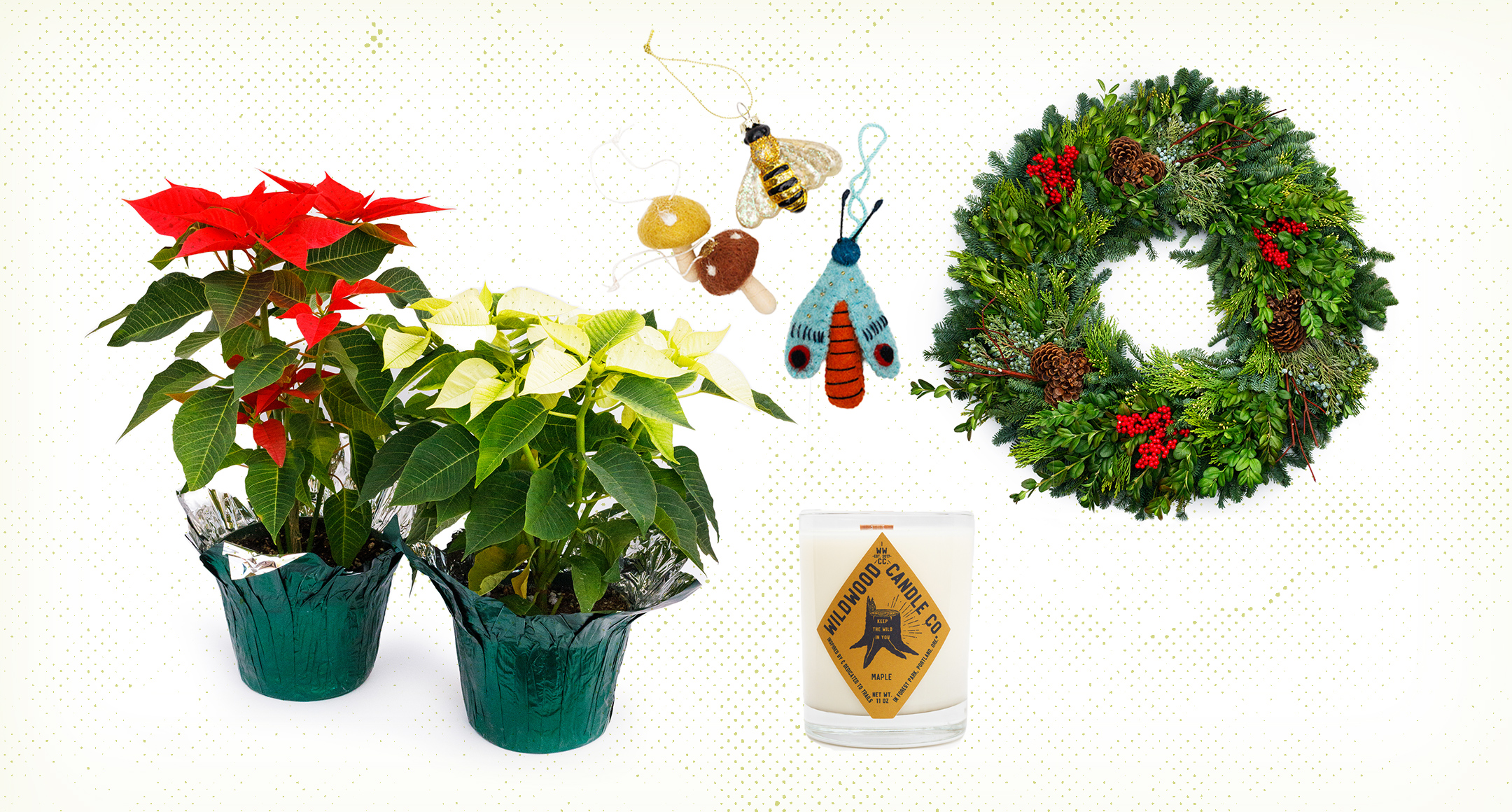 Turn your space into a PNW wonderland with hand-crafted wreaths, seasonal doormats, ornaments, poinsettias, locally made candles, wrapping paper, tea towels, and custom floral arrangements.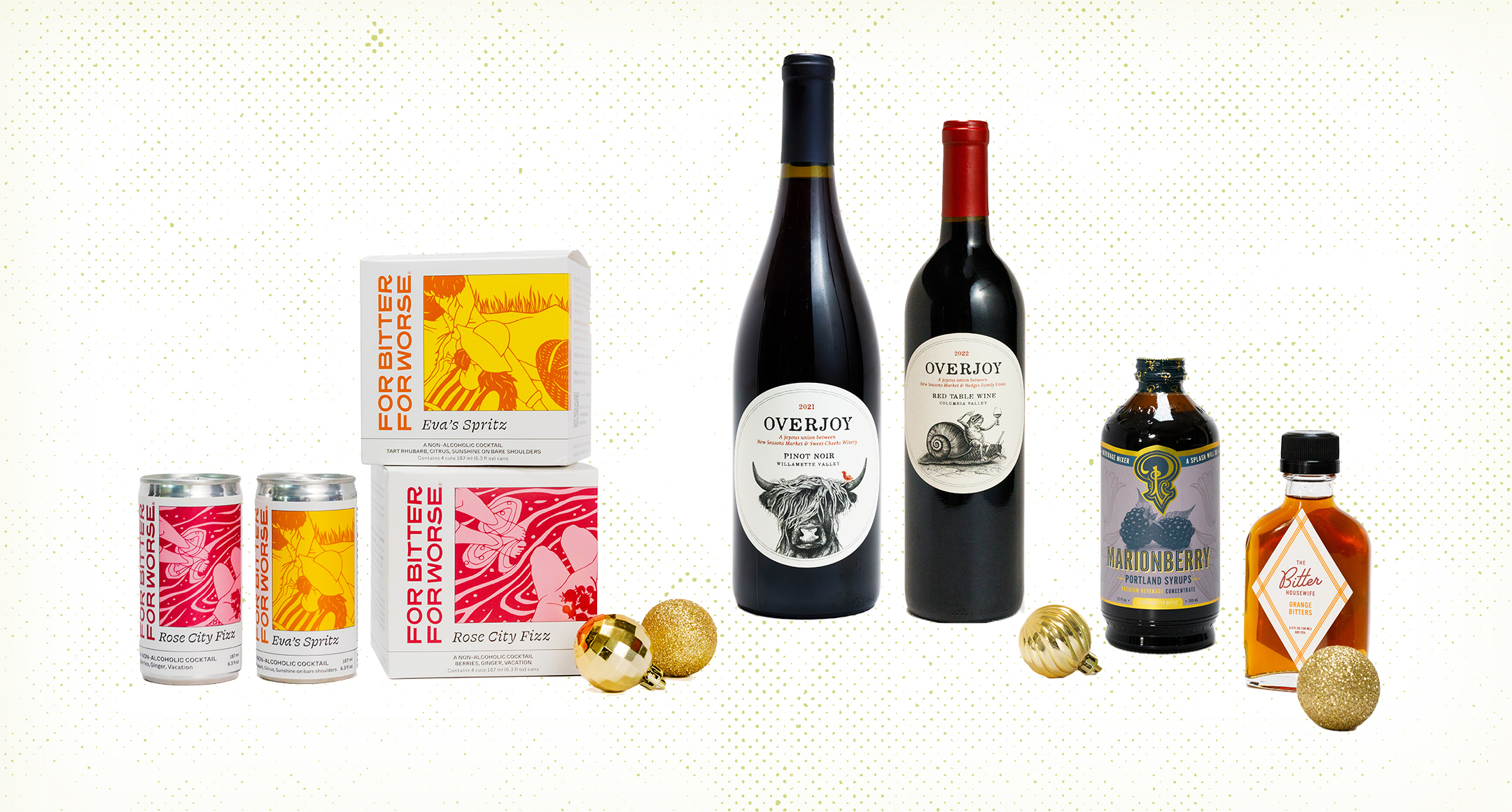 Raise a glass with local wines and mixers for your festive cocktails and mocktails.
We've got toast-worthy options for everything from appetizers to the dessert round, like Bitter Housewife bitters, Portland Soda Works small-batch syrups, For Bitter For Worse zero-proof spritzers, Overjoy Pinot Noir (only at New Seasons!), and Dhōs gin-free spirit.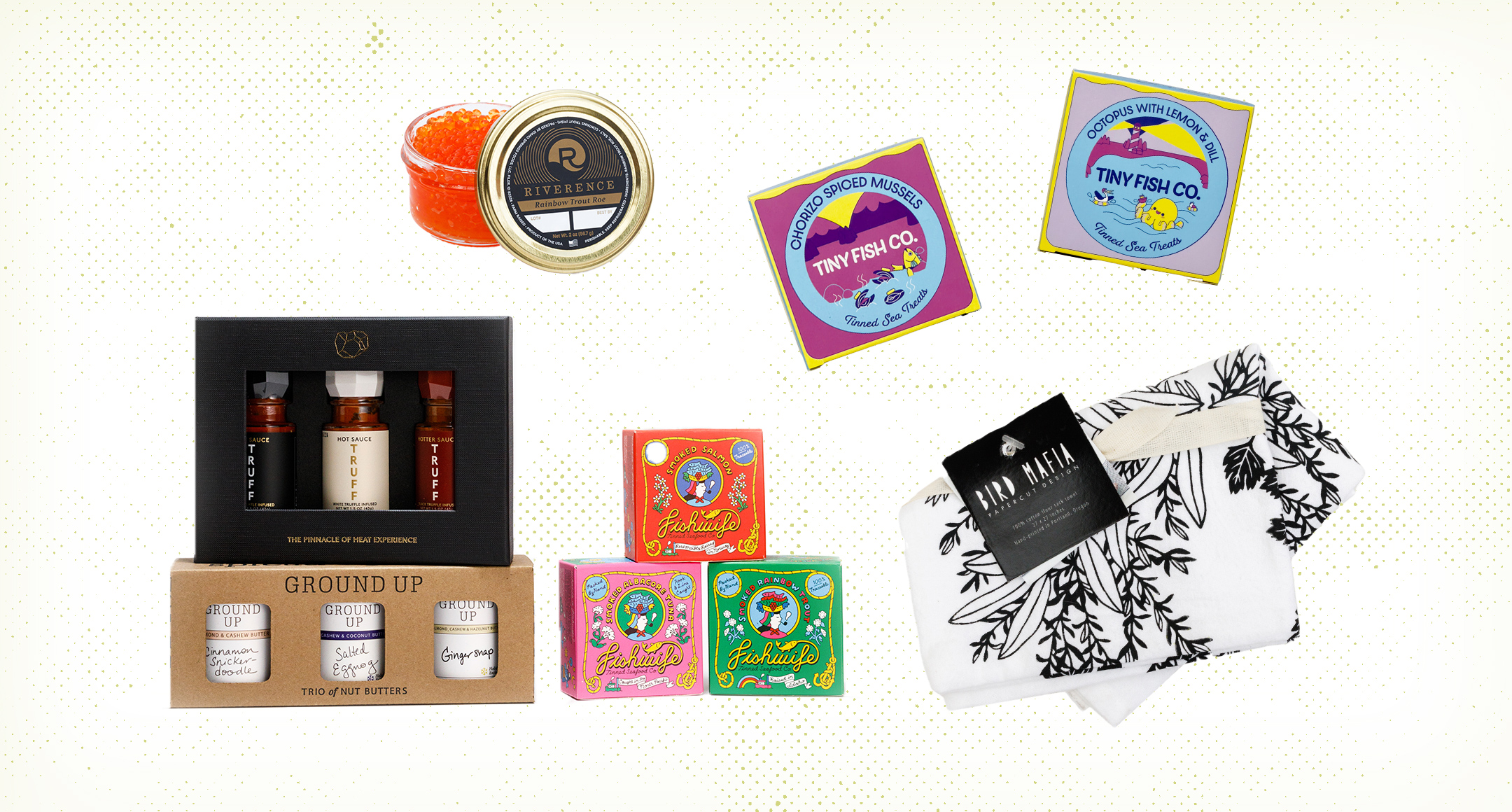 Surprise and delight everyone on your list with handcrafted, small-batch, and one-of-a-kind local gifts.
For the Foodies & Home Chefs
Impress the food-loving folks on your list with a bounty of deliciousness and locally made kitchen accouterments—from tinned fish to tea towels!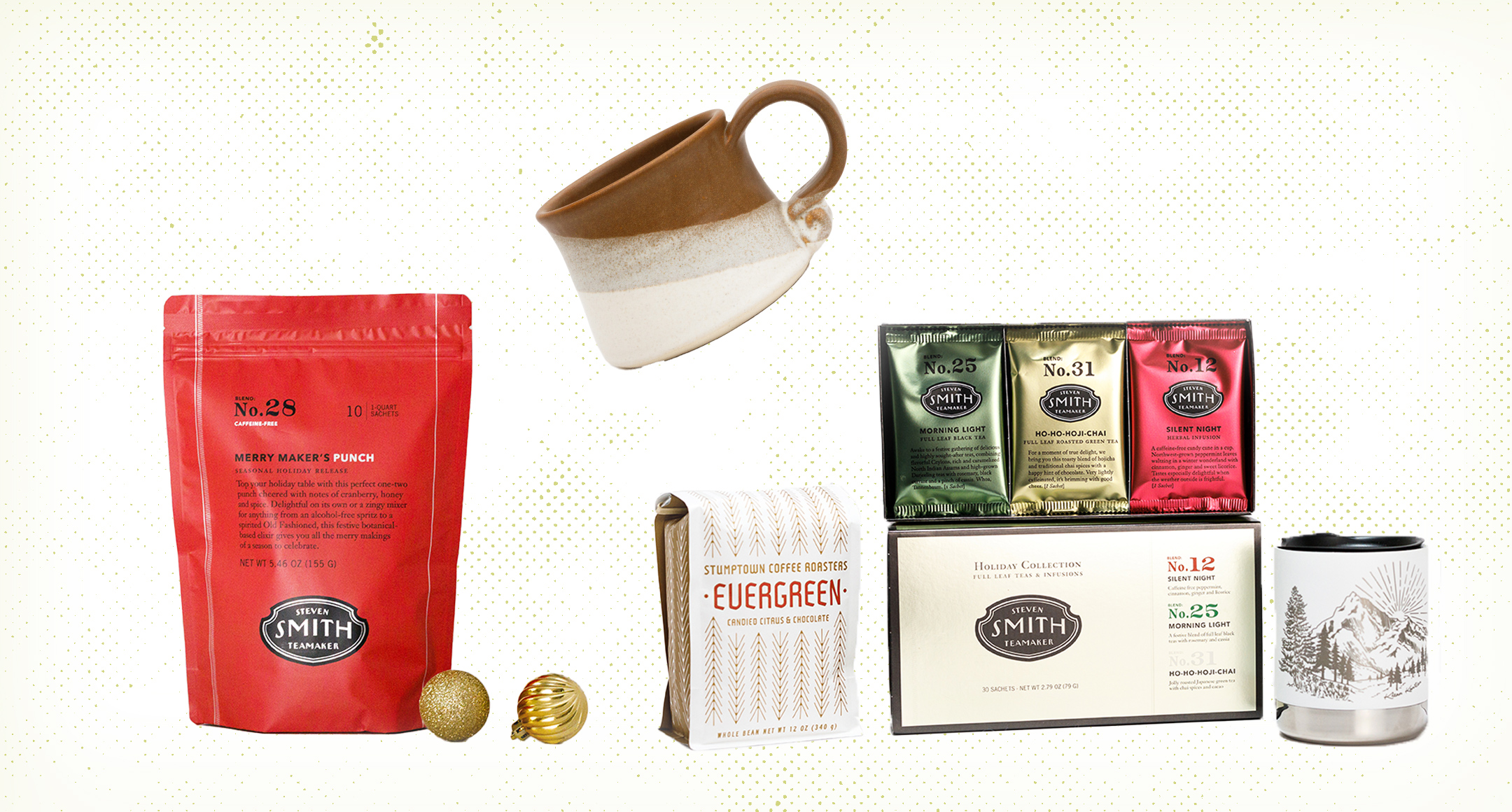 For the Drink Enthusiasts
Keep 'em nice and cozy this holiday season with local coffee, tea, cocoa, chai, and a mug to keep it all warm.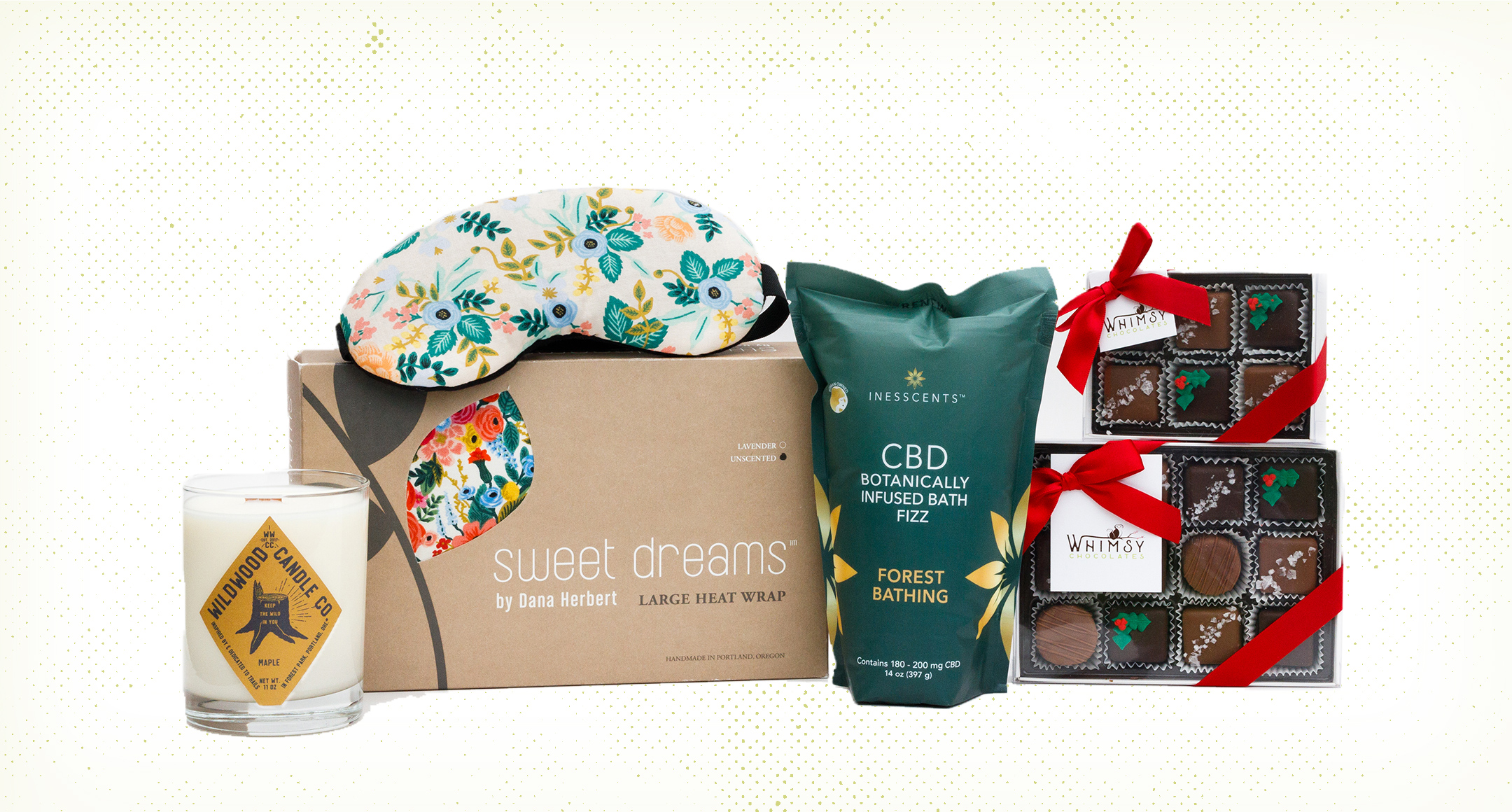 For the Calm Seekers
Give the gift of relaxation with locally made CBD, chocolates, essential oils, heat wraps, candles, and more.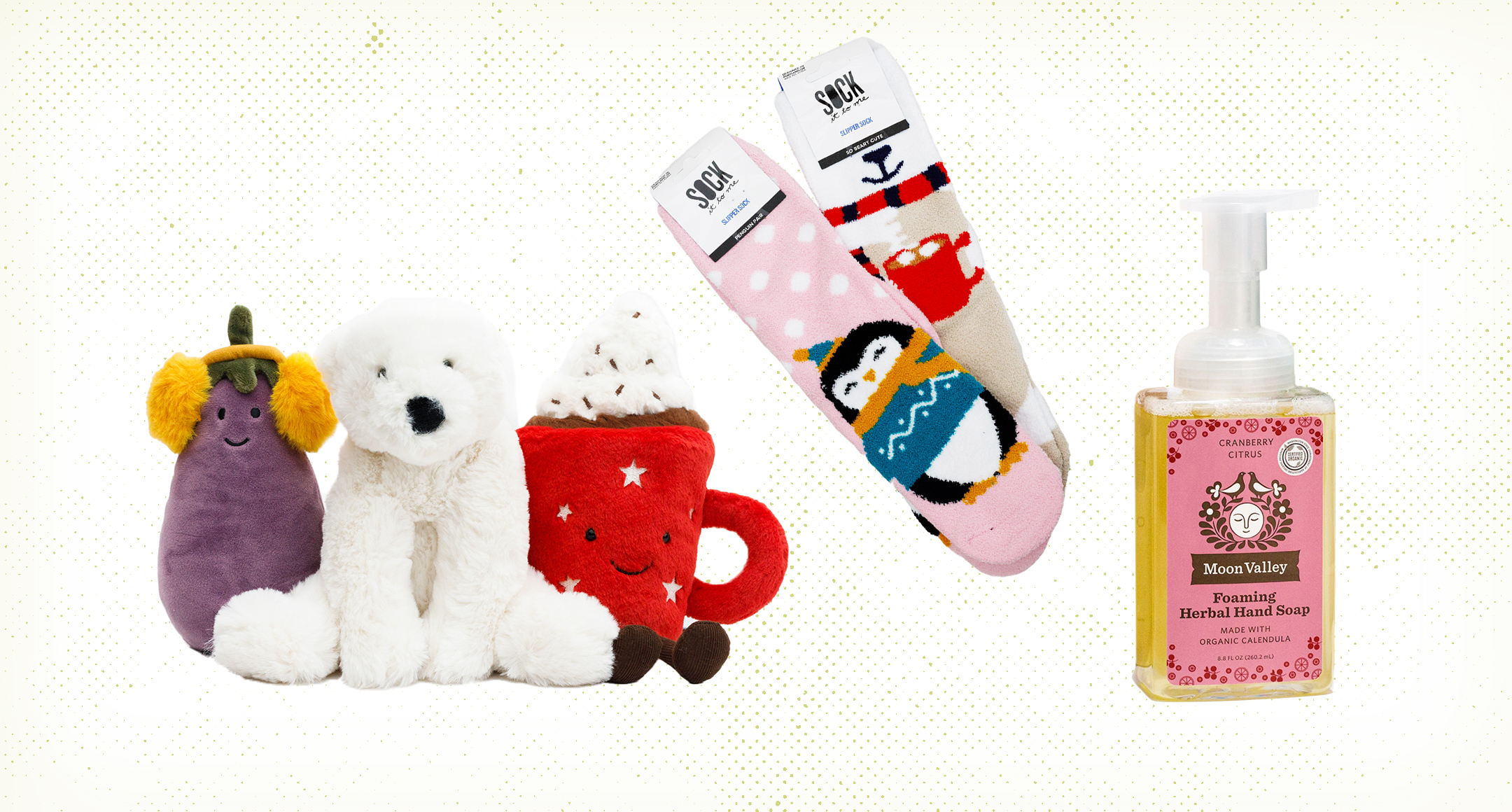 Stocking Stuffers

Fill those stockings to the brim with local gifts—including favorites for the little ones, grownups, and four-legged friends.

Still not sure what to get? Save 10% on gift card purchases of $100 or more during our Cyber Monday Sale, November 27 – December 5.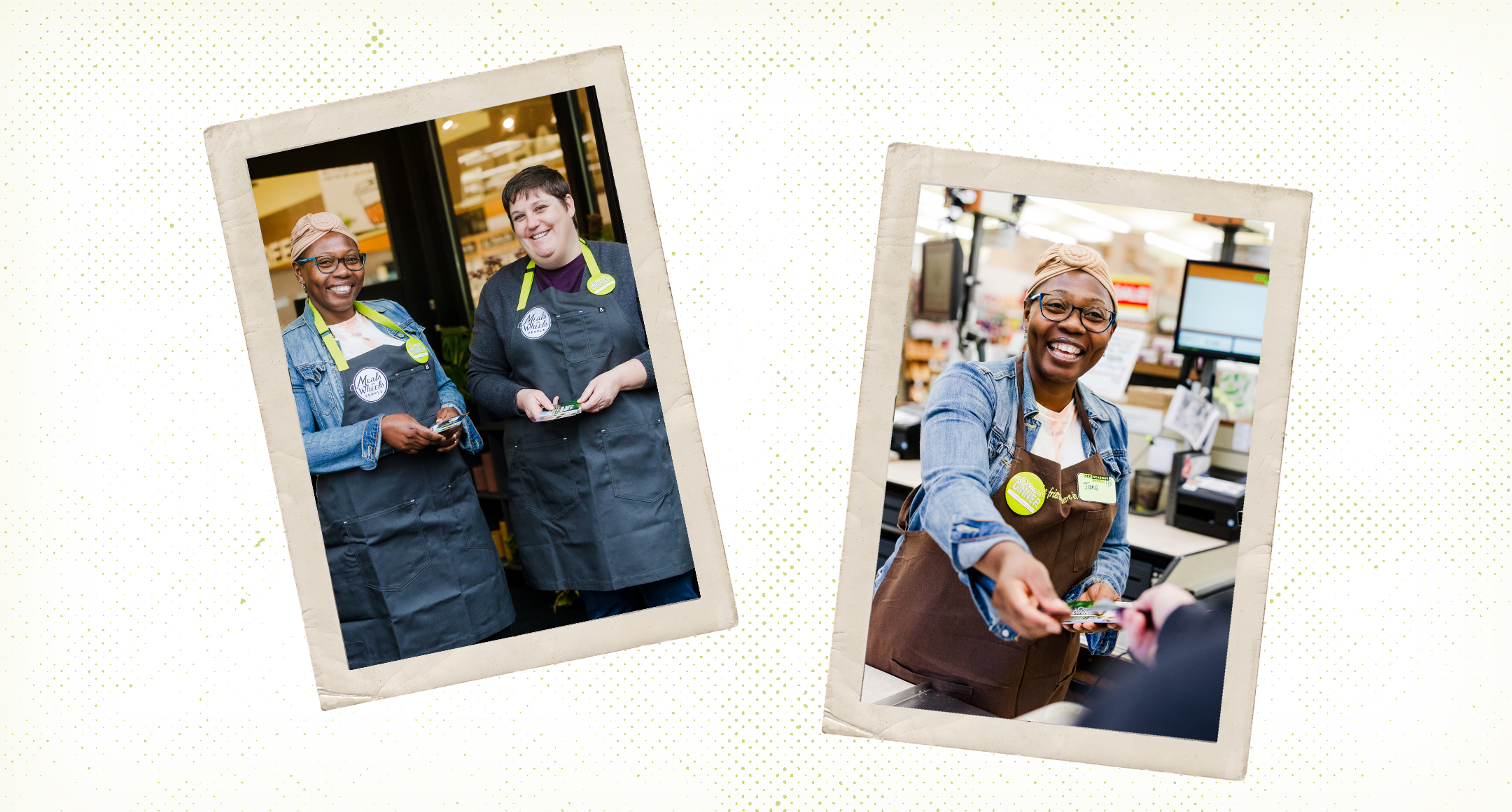 Share the Love
In the spirit of the holidays, giving back to the community is one of the greatest gifts we can give.
Join us in supporting our neighbors this holiday season through our featured give-back programs:
Donate Dinner
This November 15-22, donate a meal (or a month's worth!) at the register to give the gift of food and conversation to local homebound seniors in our community. Find out more here.
Give!Guide
Make a donation to the 25 nonprofits supporting food access in Willamette Week's Give!Guide, now through December 31. Find details here.
Neighbor Rewards Gift It!
Neighbor Rewards members can donate some or all their rewards to one of three local organizations. See how here.
Holiday Shopping Made Easy
Tags