Create the ultimate Halloween-themed beverage bar with warm and cozy fall favorites for little ones and grown-ups.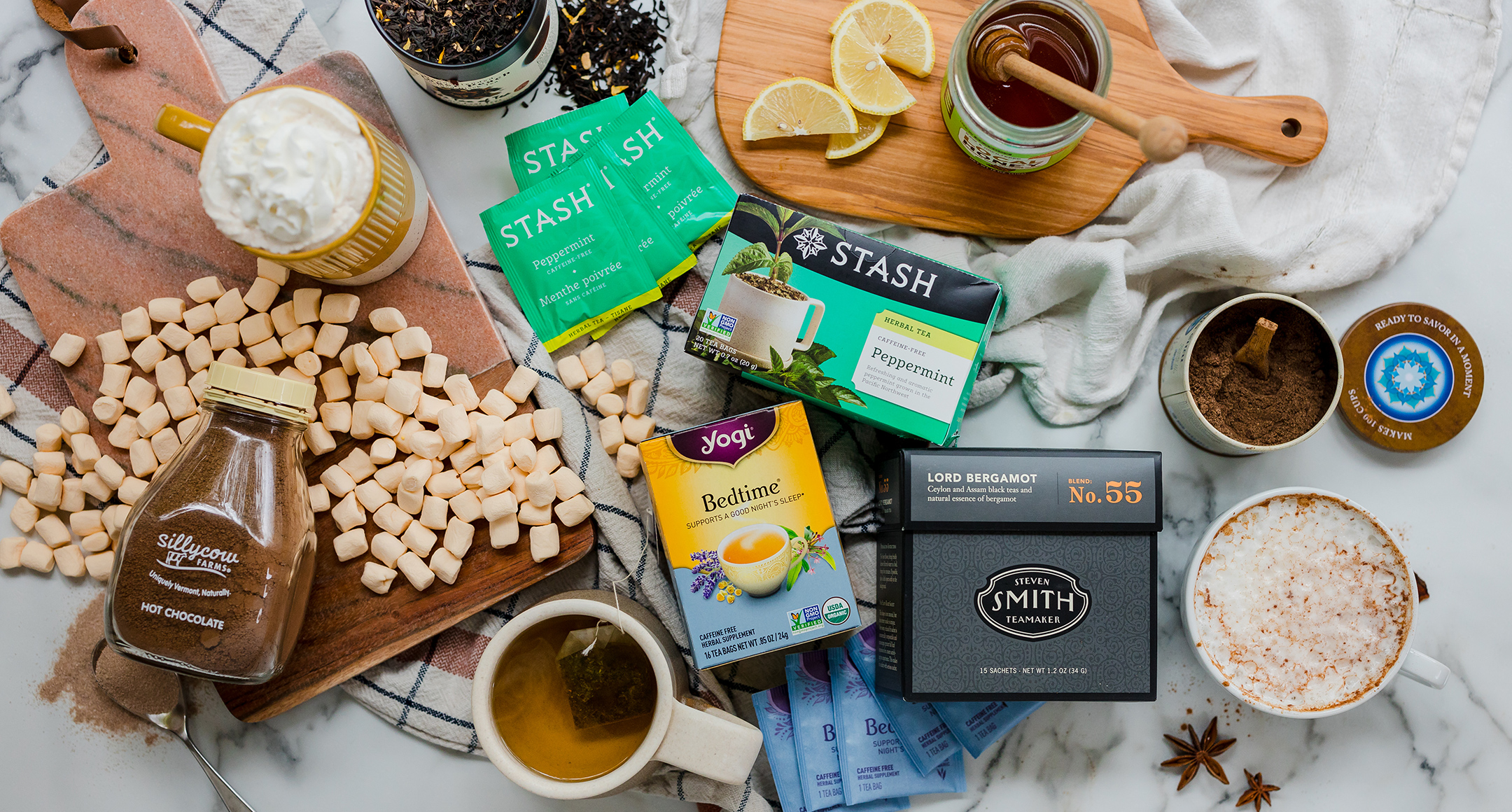 Whether you're hosting the spookiest party on the block, a hair-raising movie marathon, or a trick-or-treat warmup for the kiddos, a Halloween-themed beverage bar is a great way to keep your guests and ghouls happy.
So, get your costumed festivities off to a hauntingly tasty start with a New Seasons twist on a few favorite fall beverages—including kid-friendly and adult options.
First, let's talk about ingredients. Depending on your beverage of choice, the recipes below call for tea, chai, or cocoa. Use your go-to of choice, or try one of these local standouts:
Smith Teamaker
The Lord Bergamot tea from this beloved Portland institution is made with sustainably sourced ingredients for an elevated classic Earl Grey flavor.
Oregon Chai
The Original Concentrate is everything you want in a chai: It's a little sweet, mildly spicy, and full of classic chai flavor. Plus, it's extra easy to make—no steeping required.
Sillycow Farms
The Chocolate Truffle Hot Chocolate is just as rich and creamy as it sounds, and it's made with non-GMO, gluten-free ingredients!
Now for the bubbling brews...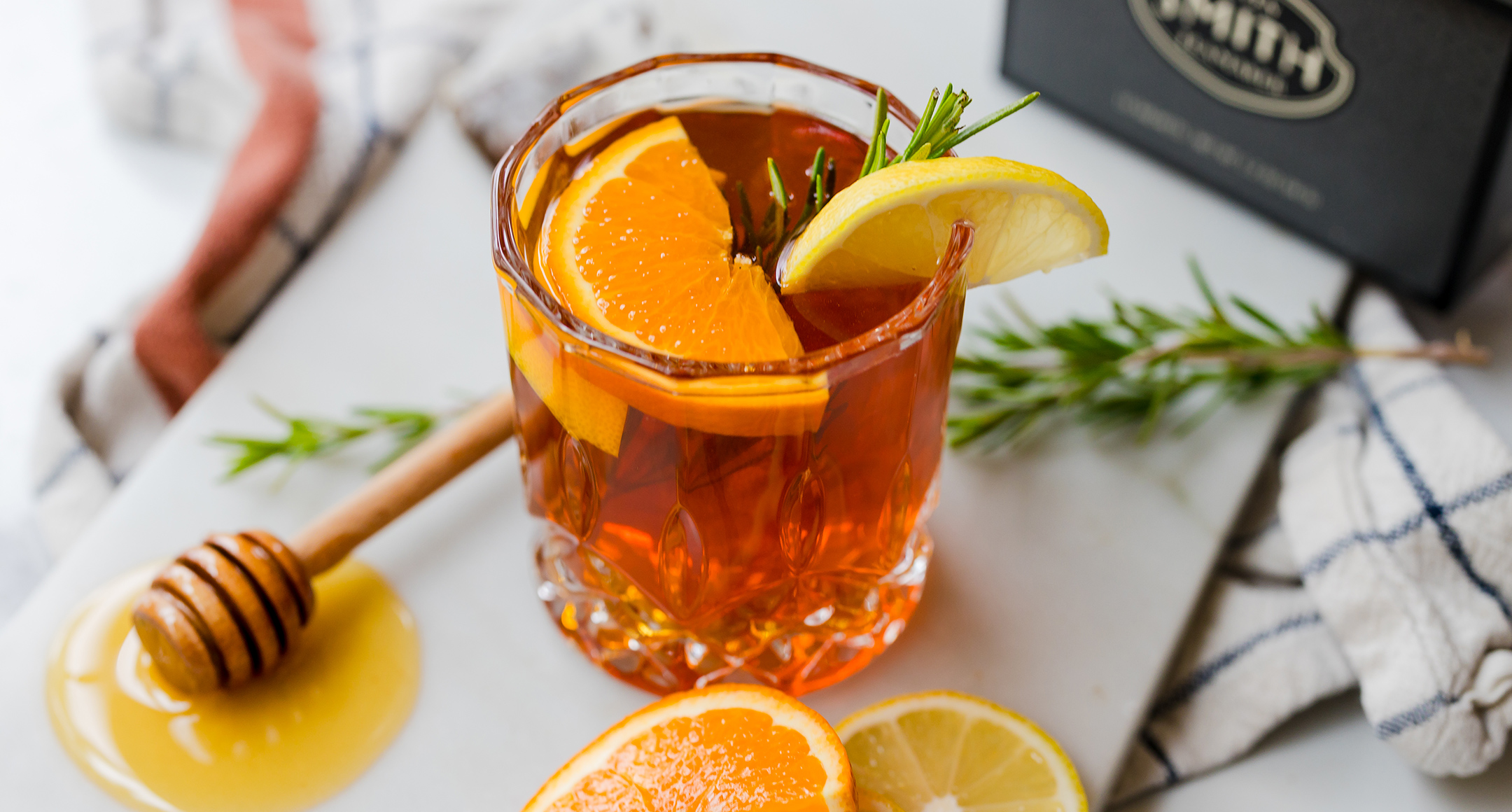 If you're looking for a beverage so good it'll have you baying at the moon, then this adult toddy variation is just what you need.
Ingredients (for one serving):
1 cup water
1 teabag, Smith Teamaker Lord Bergamot
1 tbsp honey (or to taste)
2oz Bourbon whiskey
1 lemon wedge
1 sprig fresh rosemary
Directions:
Heat your water to the desired temp and pour it into a mug. Add your teabag, steep for five minutes, then remove. Stir in your honey and Bourbon whiskey and finish with a squeeze of lemon and a sprig of rosemary to add that distinctly Pacific Northwest flavor.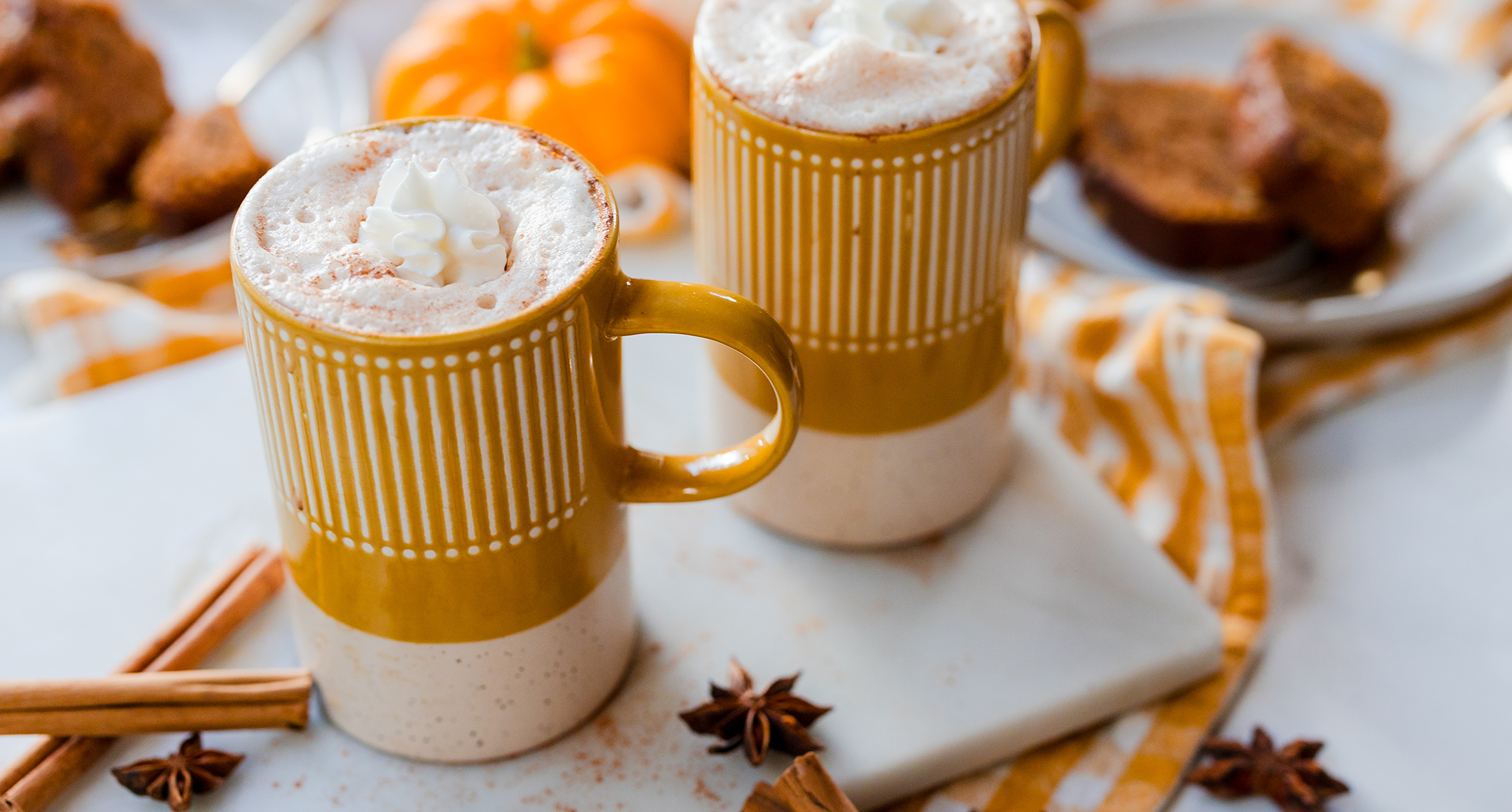 It doesn't get more gourd-geous than this festive drink celebrating one of fall's finest flavors: pumpkin spice!
Ingredients (for one serving):
½ cup Oregon Chai Original Concentrate
½ cup milk of choice
2 tbsp real pumpkin purée
1 tbsp maple syrup or honey
¼ tsp vanilla extract
⅛ tsp ground cinnamon
⅛ tsp ground ginger
A dash of ground nutmeg
Directions:
Whisk all ingredients together in a small pan and warm to your desired temperature. Pour it into a mug and enjoy or froth it in a blender for a few pulses before serving for a little extra creaminess.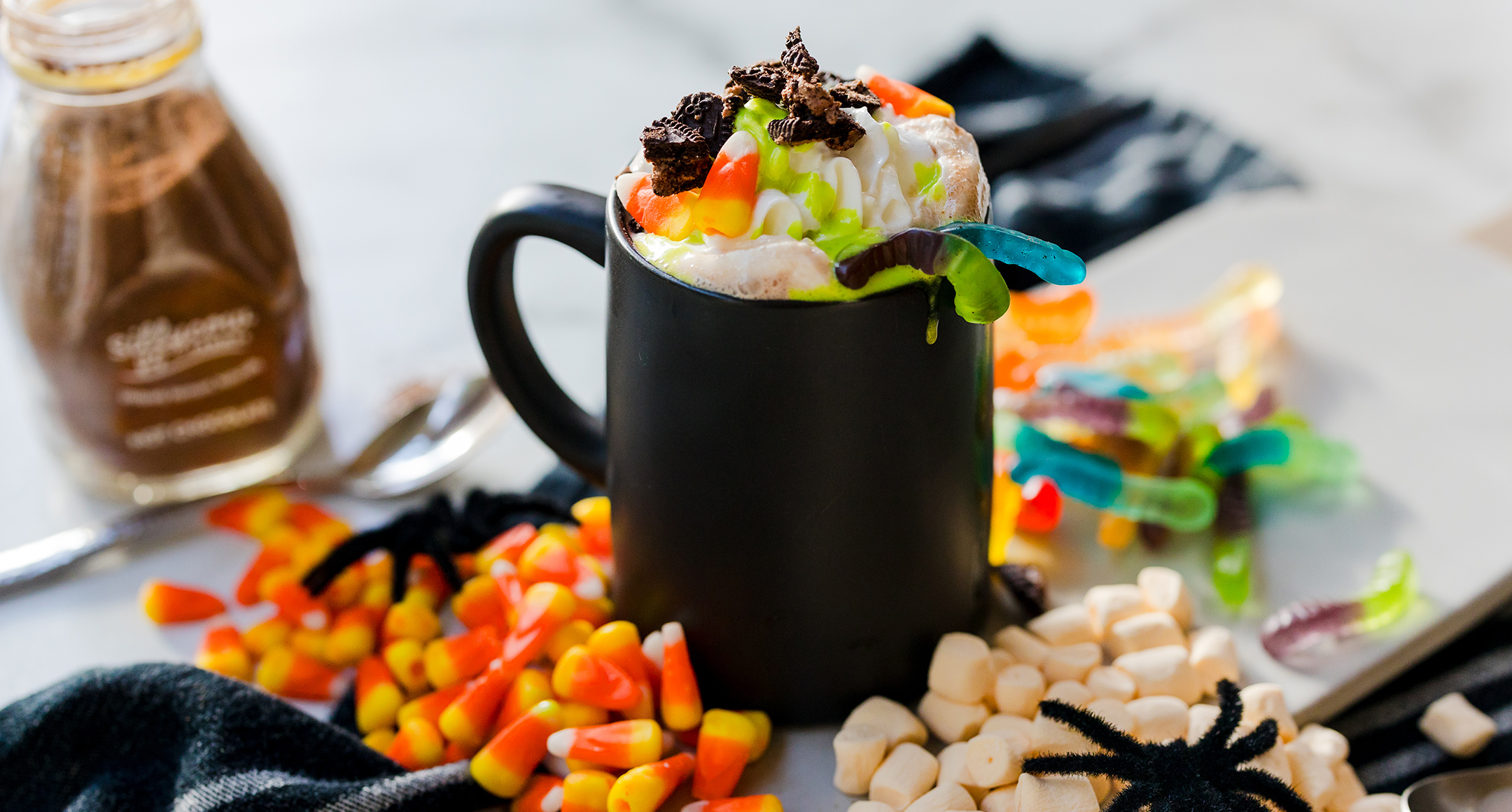 This decadent cocoa is all treat, no tricks, and with a few festive additions, it's teeth-clatteringly delicious. Make a cup or make a cauldron.
Ingredients (for one serving):
2 (heaping) scoops, Sillycow Farms Chocolate Truffle Hot Chocolate mix
8oz cup of warmed milk of choice
Directions:
Warm your milk to the desired temperature and stir in your hot chocolate mix. Then, have the little ones add their favorite toppers, like marshmallows, cookie crumbles, gummy worms, or homemade whipped cream blended with a few drops of green food coloring!
And that's it. There's no wizardry here, just a few warm, cozy-making drinks dressed up for the occasion.
Tags